Jewish Ideas Daily
Jewish Ideas Daily, Mosaic's predecessor publication, ran from late 2009 till spring 2013. It published original daily features of moderate length and daily Editors' Picks of items of urgent Jewish concern from around the web. It also hosted a podcast about the weekly Torah portion.
Its archives can be found at: http://www.jewishideasdaily.com

Does America Still Have It?
Terminal Sclerosis
Can American innovation survive the paralysis of American government? A reply to my respondents.
By Charles Murray
Does America Still Have It?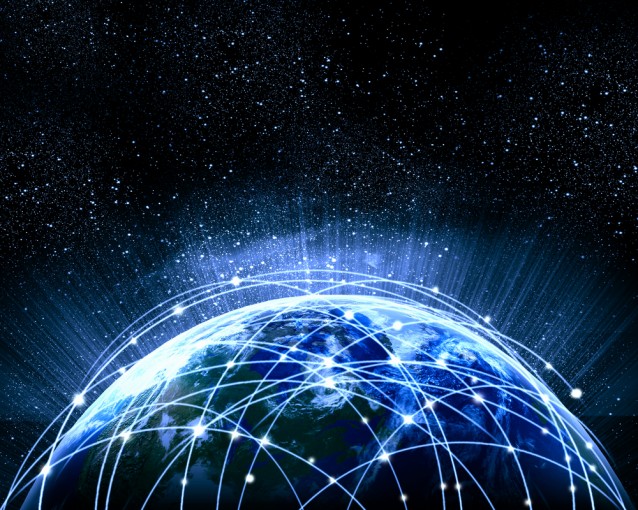 Fear of Falling
How global competition can spur technological innovation and keep America (and Israel) dynamic.
by Walter Russell Mead
Love Songs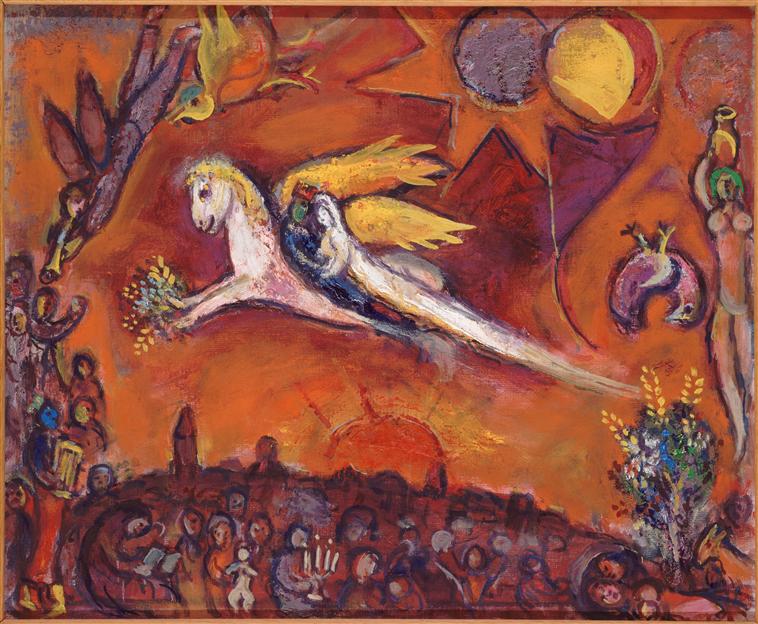 The Love of Their Youth
The Song of Songs and the old men, filled with longing, who sing it.
by Atar Hadari
The Intellectual Scene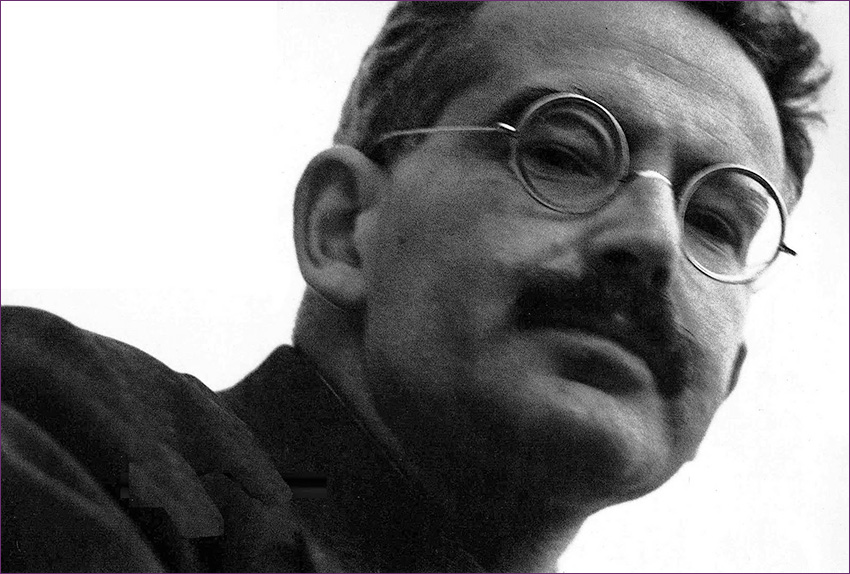 The Walter Benjamin Brigade
How an original but maddeningly opaque German Jewish intellectual became a thriving academic industry.
by Walter Laqueur
Russia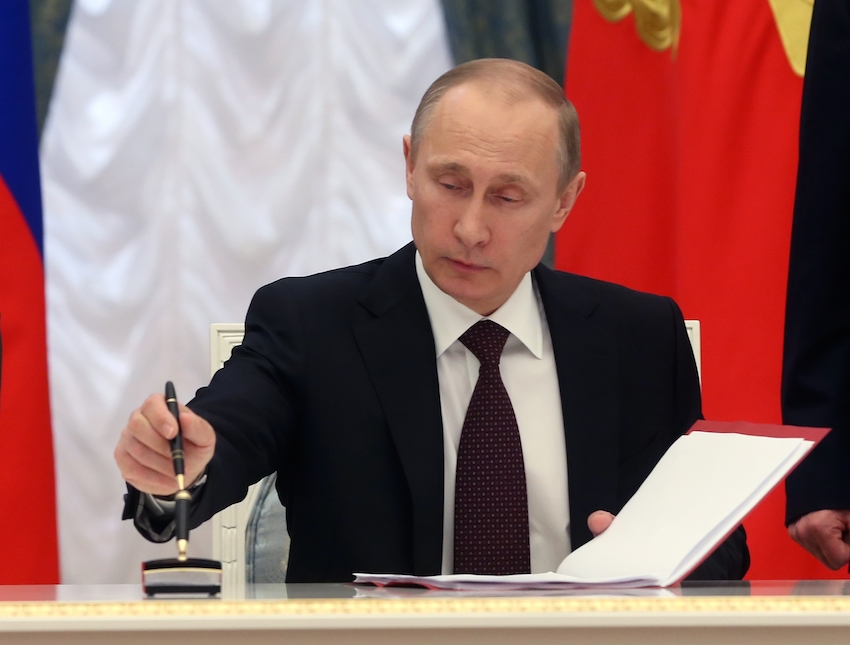 It's Not Just Ukraine
What his actions in Eastern Europe tell us about how Vladimir Putin sees the Middle East.
by Michael Doran
The October Essay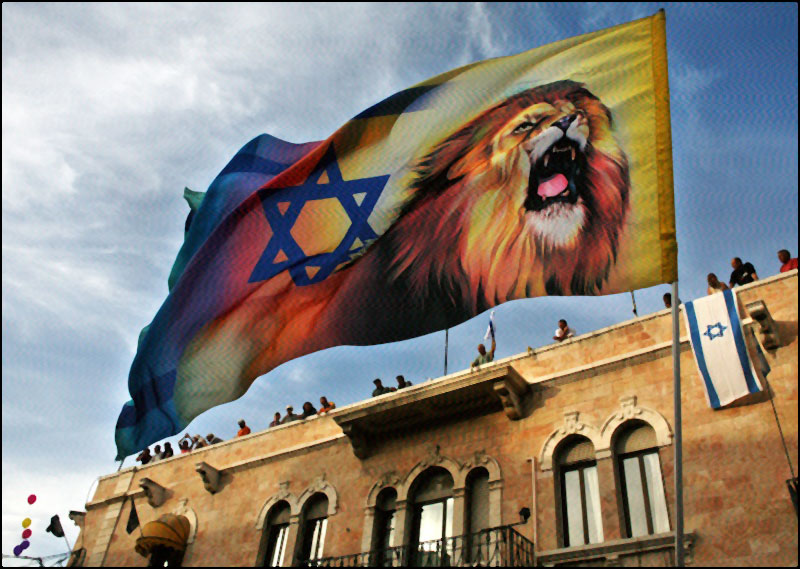 Evangelicals and Israel
What do evangelicals really think about the Jewish people, what are the roots of their Christian Zionism—and what is now driving a growing number away from wholehearted support of Israel.
by Robert W. Nicholson
What's In A Name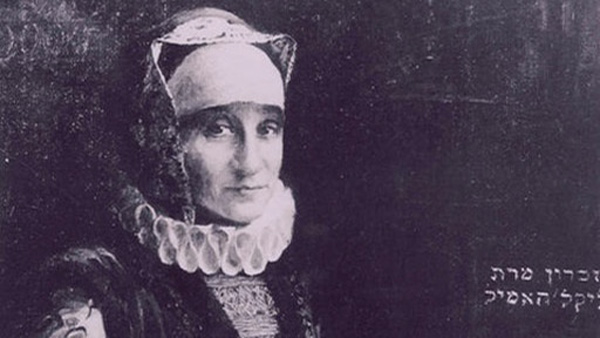 Jewish Surnames [Supposedly] Explained
"Dara, you'll love this!" Actually, I don't.
by Dara Horn
The Art World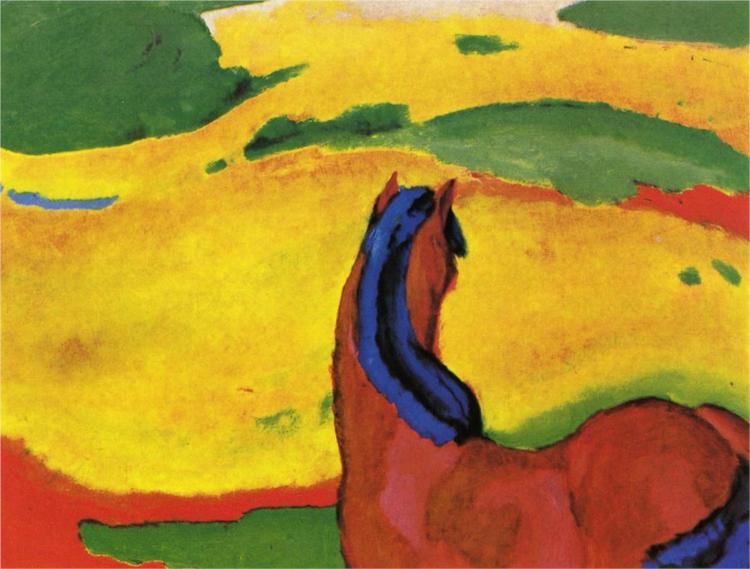 Degenerate Art and the Jewish Grandmother
The story of the family behind the Nazi-era art trove.
By Walter Laqueur
Conservative and Orthodox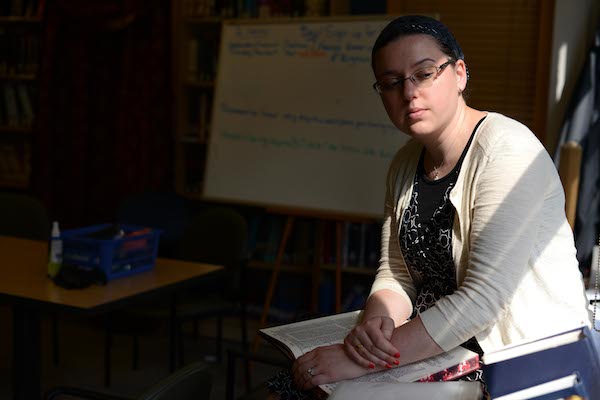 The Crisis in Jewish Law Today
Orthodox rabbis need to stop worrying about 200-year-old battles with "Reformers" and allow Jewish law to develop organically, as it did in the past.
By David Golinkin
The Situation in Europe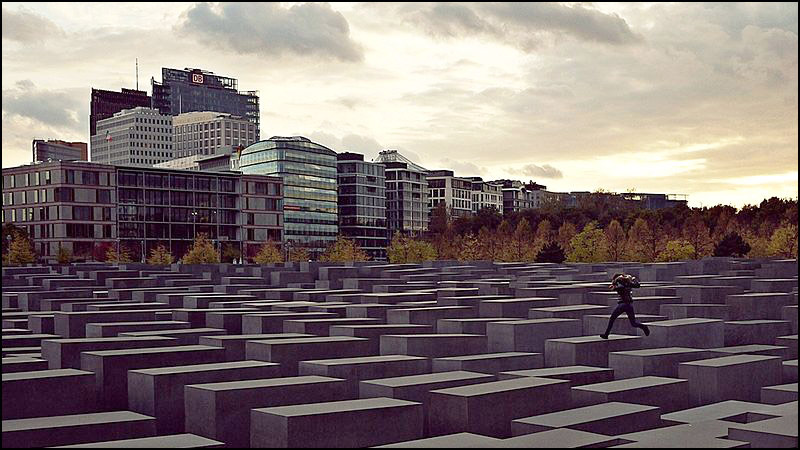 You Only Live Twice
Vibrant Jewish communities were reborn in Europe after the Holocaust. Is there a future for them in the 21st century?
by Michel Gurfinkiel