What Now for Israel?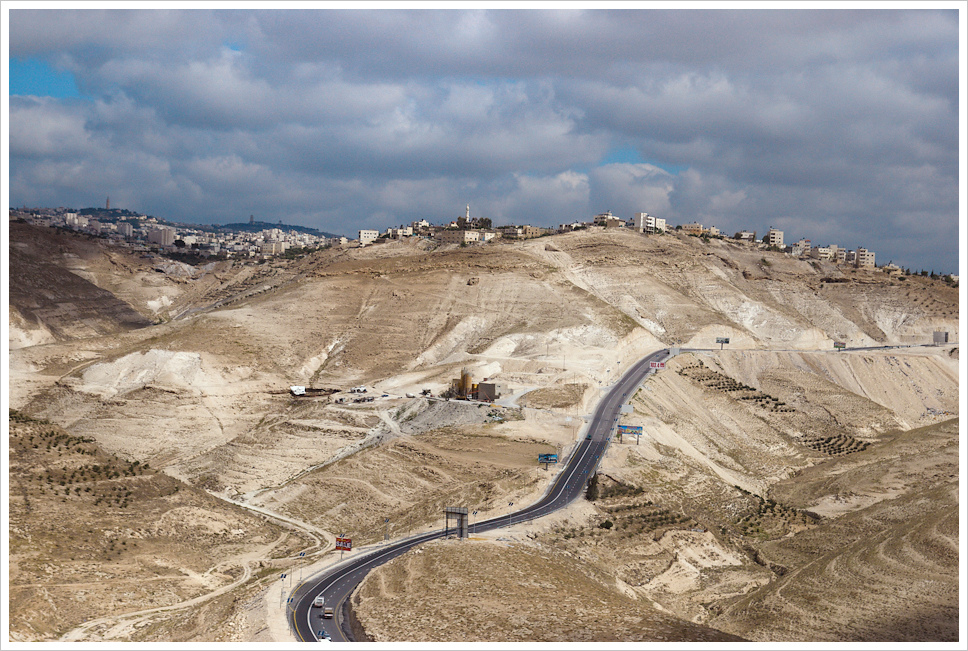 The Case for Unilateral Action
Why Israel needs to move now toward a division of the land—even in the absence of a peace deal.
By Amos Yadlin
The Holocaust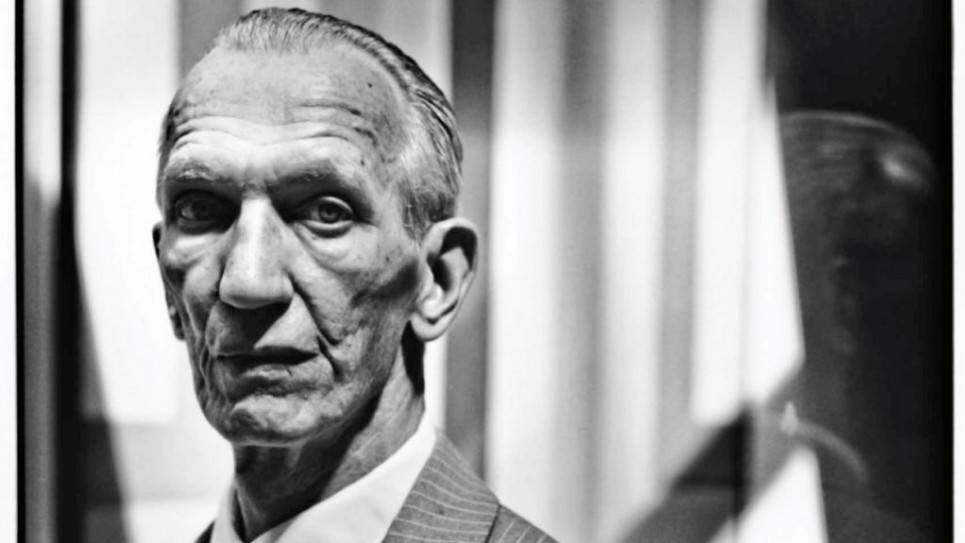 A Tree Grows in Lublin
Remembering Jan Karski, the Pole who told FDR to his face about the Holocaust, and still wondered if he'd done enough.
By Joshua Muravchik
Lions and Lambs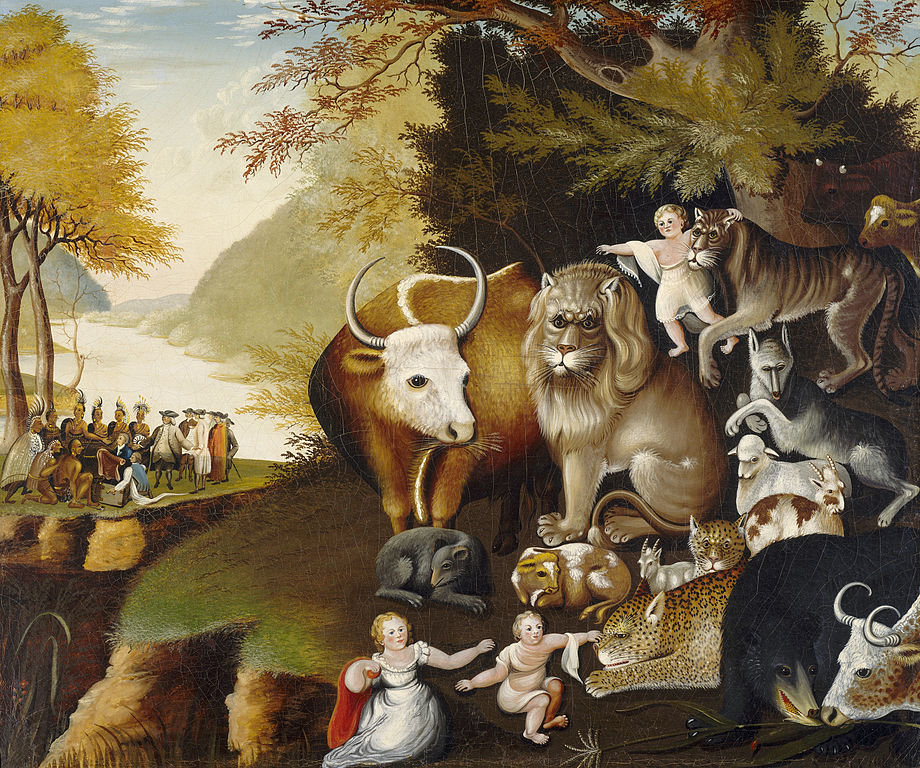 Is There a Jewish Political Tradition?
There is, and one strain of it needs to be reclaimed—especially in the aftermath of Gaza.
by Yoel Finkelman
Can Modern Orthodoxy Survive?
The Unresolved Dilemmas of Modern Orthodoxy
Everyone agrees that the movement needs to rethink and revamp. Very few agree on how.
By Jack Wertheimer
Tevye Betrayed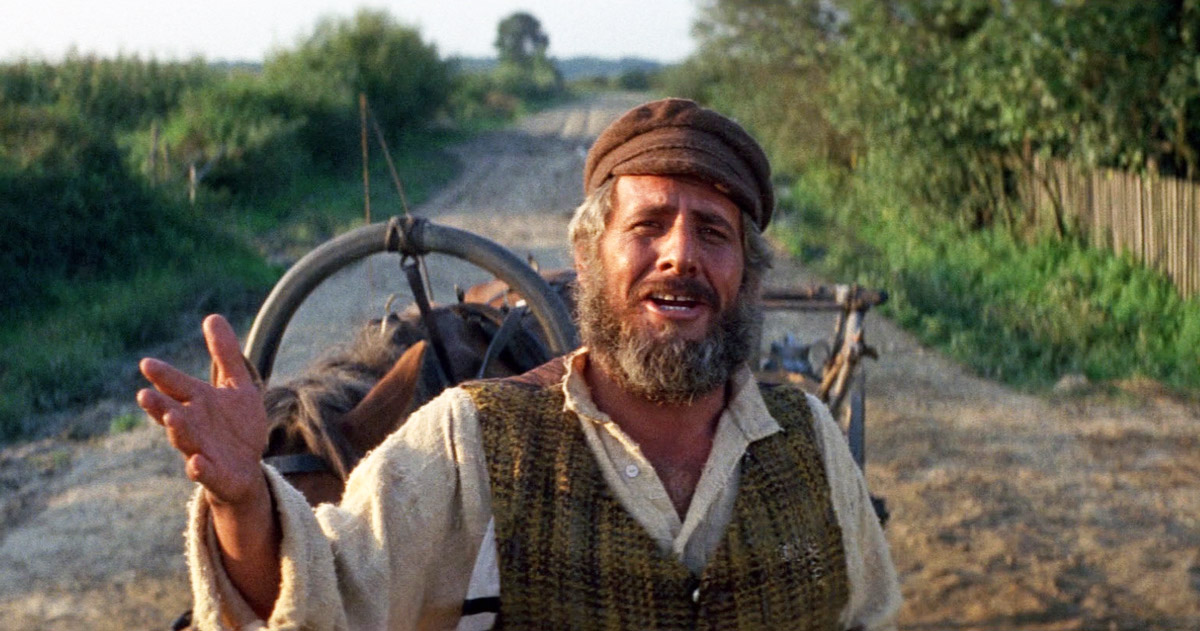 What's Wrong with Fiddler on the Roof
Fifty years on, no work by or about Jews has won American hearts so thoroughly. So what's my problem?
By Ruth R. Wisse
What's In A Name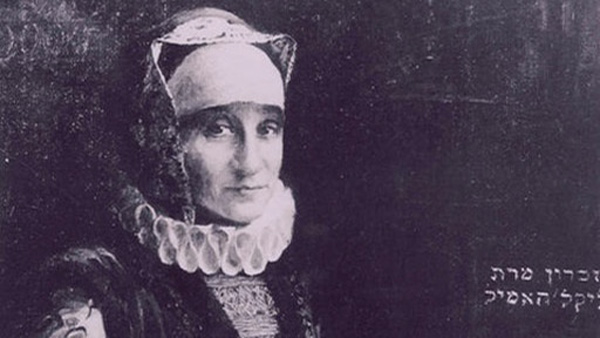 Jewish Surnames [Supposedly] Explained
"Dara, you'll love this!" Actually, I don't.
by Dara Horn
The Intellectual Scene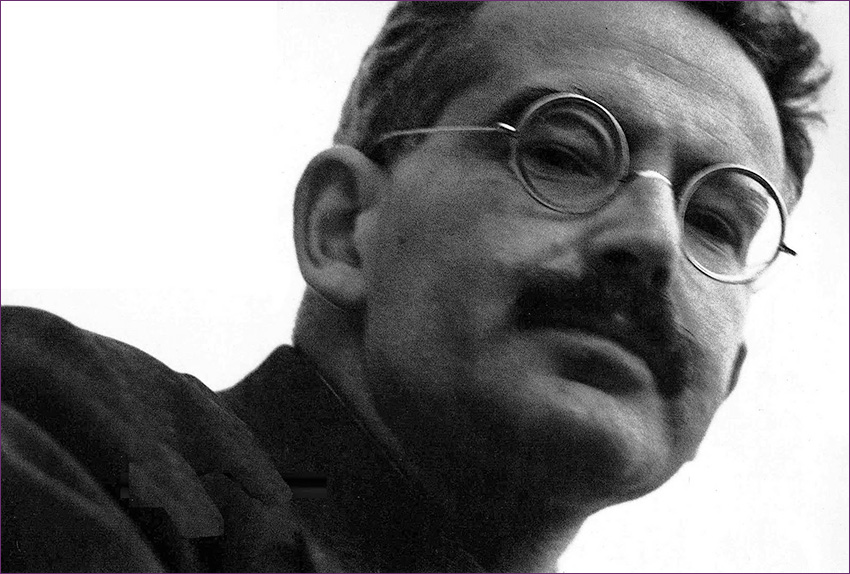 The Walter Benjamin Brigade
How an original but maddeningly opaque German Jewish intellectual became a thriving academic industry.
by Walter Laqueur
Conservative and Orthodox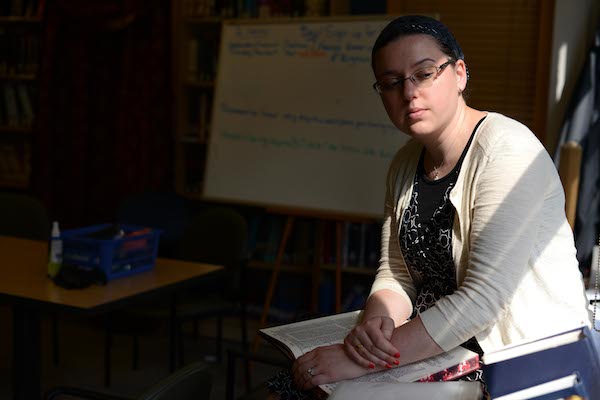 The Crisis in Jewish Law Today
Orthodox rabbis need to stop worrying about 200-year-old battles with "Reformers" and allow Jewish law to develop organically, as it did in the past.
By David Golinkin
History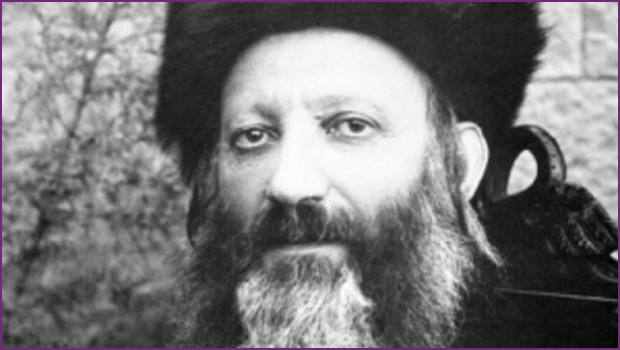 Abraham Isaac Kook Receives the Call
For a visionary rabbi in London, the Balfour Declaration of 1917 signified nothing less than the advent of the messianic era.
by Yehudah Mirsky
The Situation in Europe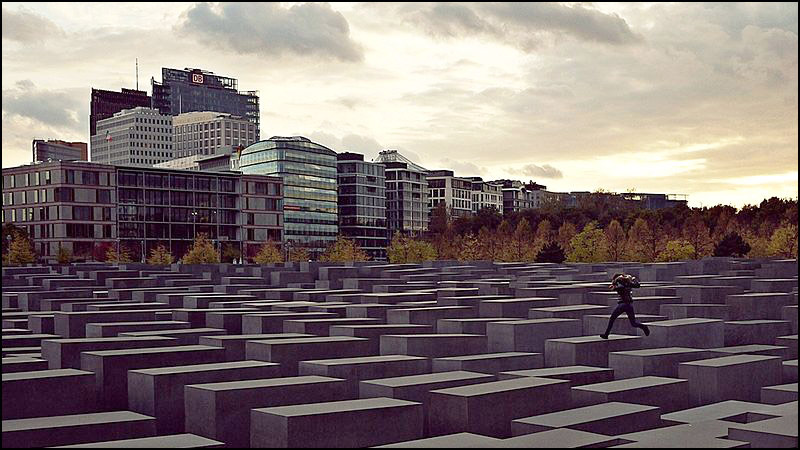 You Only Live Twice
Vibrant Jewish communities were reborn in Europe after the Holocaust. Is there a future for them in the 21st century?
by Michel Gurfinkiel
The Art World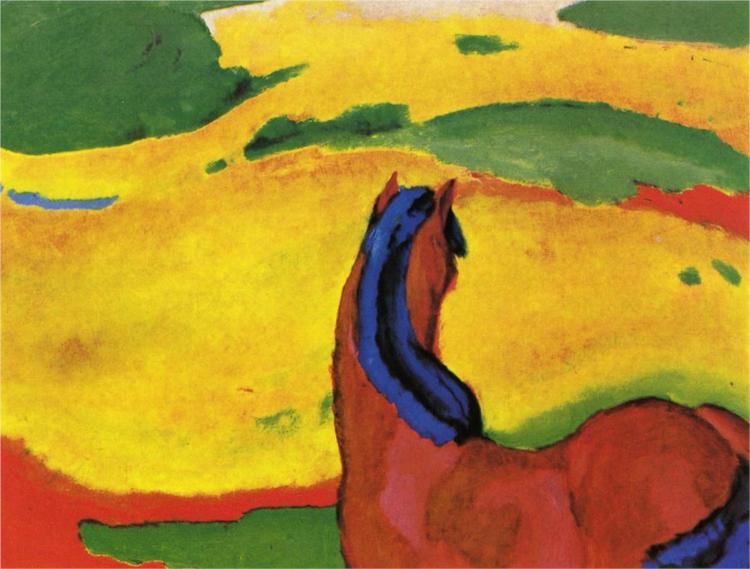 Degenerate Art and the Jewish Grandmother
The story of the family behind the Nazi-era art trove.
By Walter Laqueur
The September Essay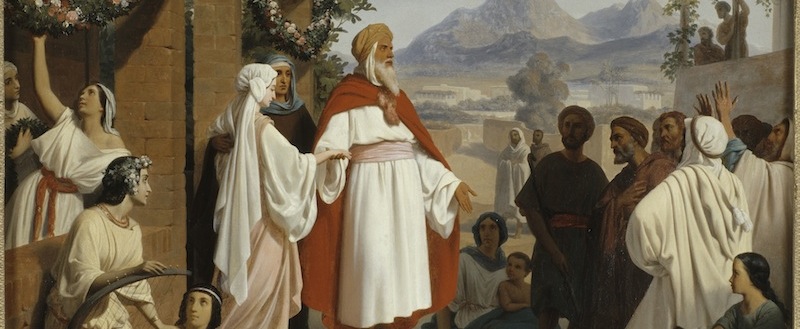 Intermarriage: Can Anything Be Done?
A half-century after the rate of intermarriage in the US began to skyrocket, the Jewish community appears to have resigned itself to the inevitable. But to declare defeat is preposterous.
by Jack Wertheimer
The Rabbinic World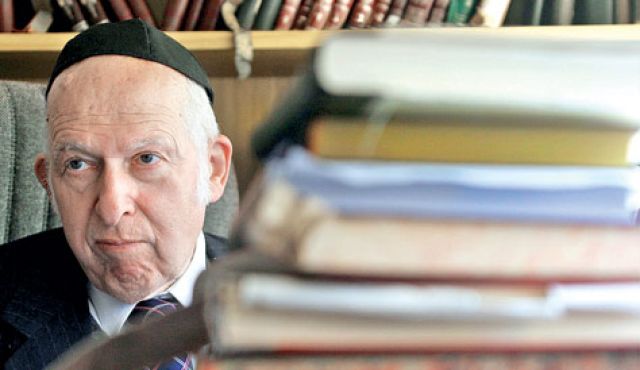 Who Is Aharon Lichtenstein?
Introducing the extraordinary rabbi who next week will receive Israel's highest honor.
By Elli Fischer
Yom Hashoah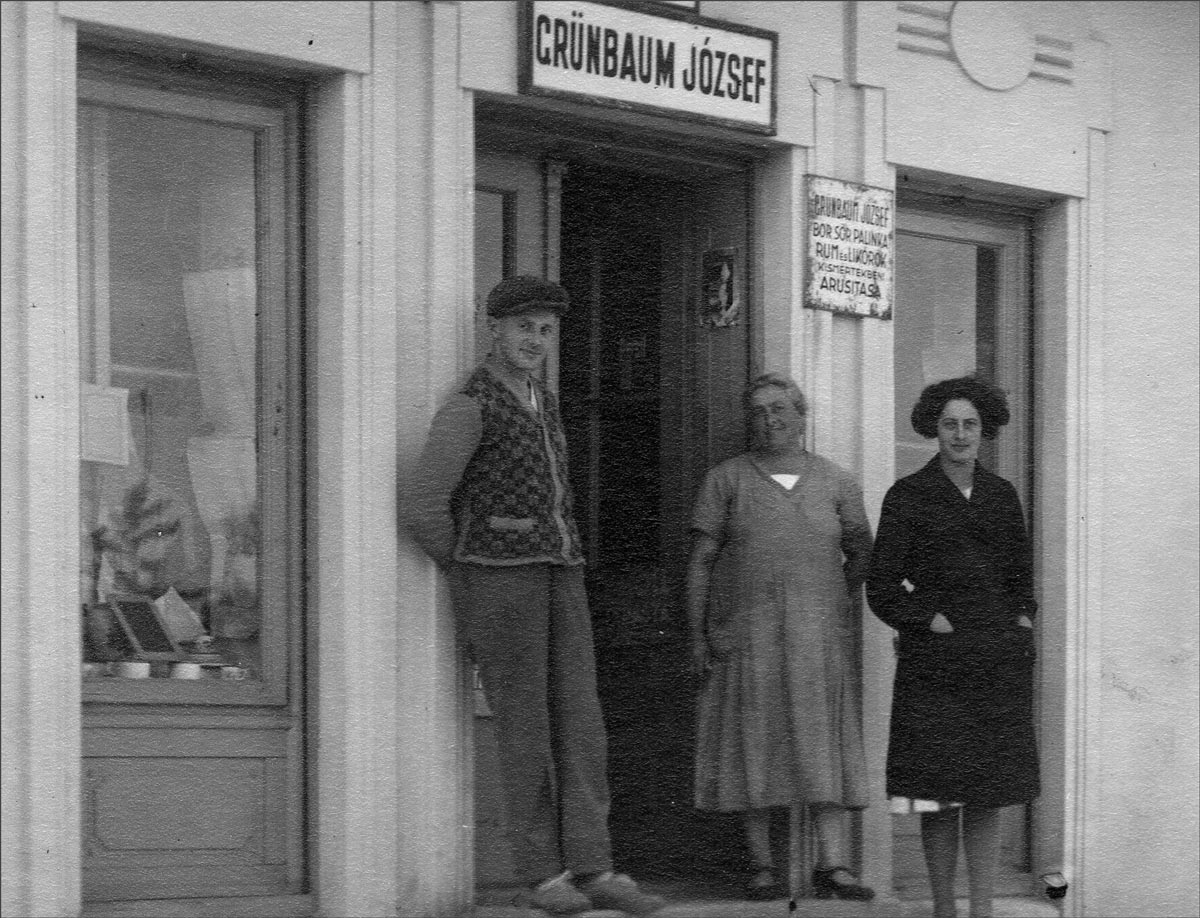 Making Amends
A mysterious request leads the Canadian-born son of a Holocaust survivor back to the old country.
by Robert Eli Rubinstein