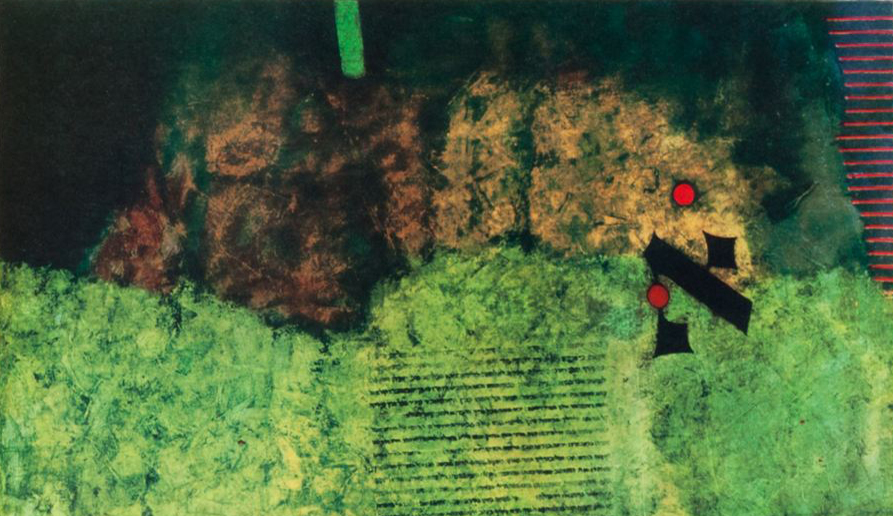 From The Letter "Aleph" by the Israeli artist Mordecai Ardon, whose work is used for the cover of Robert Alter's translation of the Hebrew Bible.
However you look at it, Robert Alter's
The Hebrew Bible
is a stupendous achievement. The result of decades of work, consisting of over 3,000 pages of translated text and commentary, it includes every one of the 35 books from Genesis to Chronicles that constitute Jewish scripture. One might call it the translator's equivalent of a solo circumnavigation of the globe were it not that sailing a boat around the globe takes far less time.