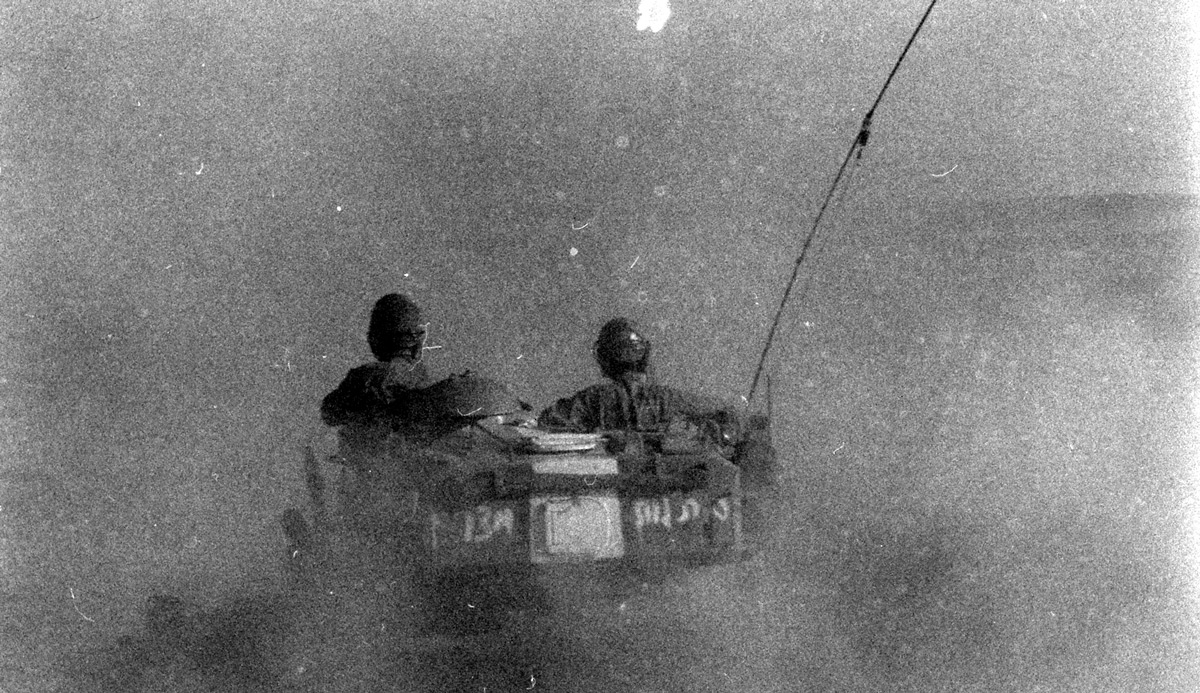 An Israeli tank in the Six-Day War. Paul Schutzer/The LIFE Premium Collection/Getty Images.
On January 26 of this year, the 
New York Times
 ran a prominent article by its Jerusalem correspondent Jodi Rudoren about a new Israeli documentary then premiering at the Sundance Film Festival in Utah. According to Rudoren's lengthy
report
, the film,
Censored Voices
, was an attention-grabbing exposé about the June 1967 Arab-Israeli war, also known as the Six-Day War, as told in conversations with soldiers conducted immediately after the war itself.