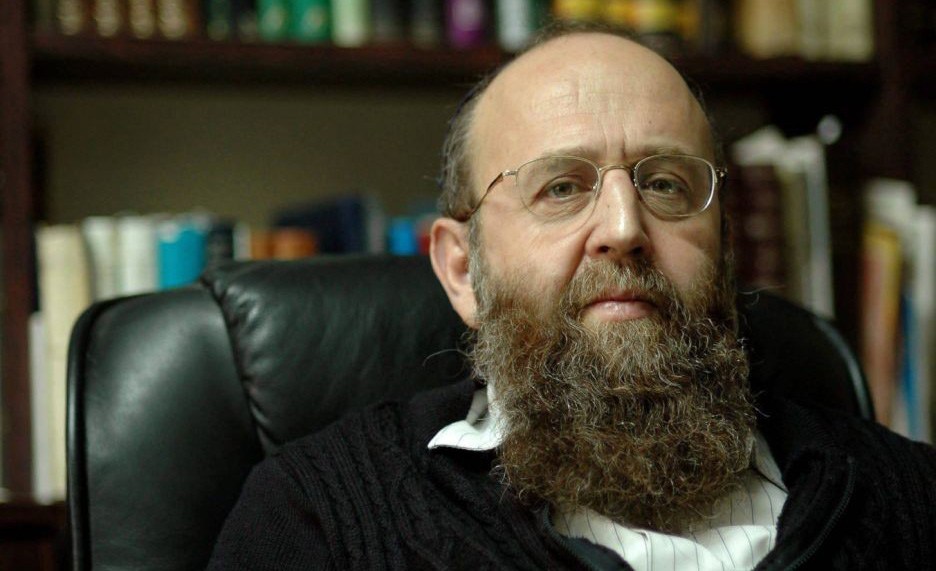 Rav Shagar.
Many Israeli Jews consider the late Rabbi Shimon Gershon Rosenberg, known by the acronym (Rav) Shagar, to be the most important Jewish religious thinker of the past 40 years. Most non-Israeli Jews, even the well-versed among them, have never heard of him. Thanks to the recent release of
Faith Shattered and Restored,
the first extensive collection of Rav Shagar's writings in English, there is now an opportunity not only to become acquainted with this major thinker but also to understand better the rapidly changing culture from which he emerged and upon which he has had a marked influence.