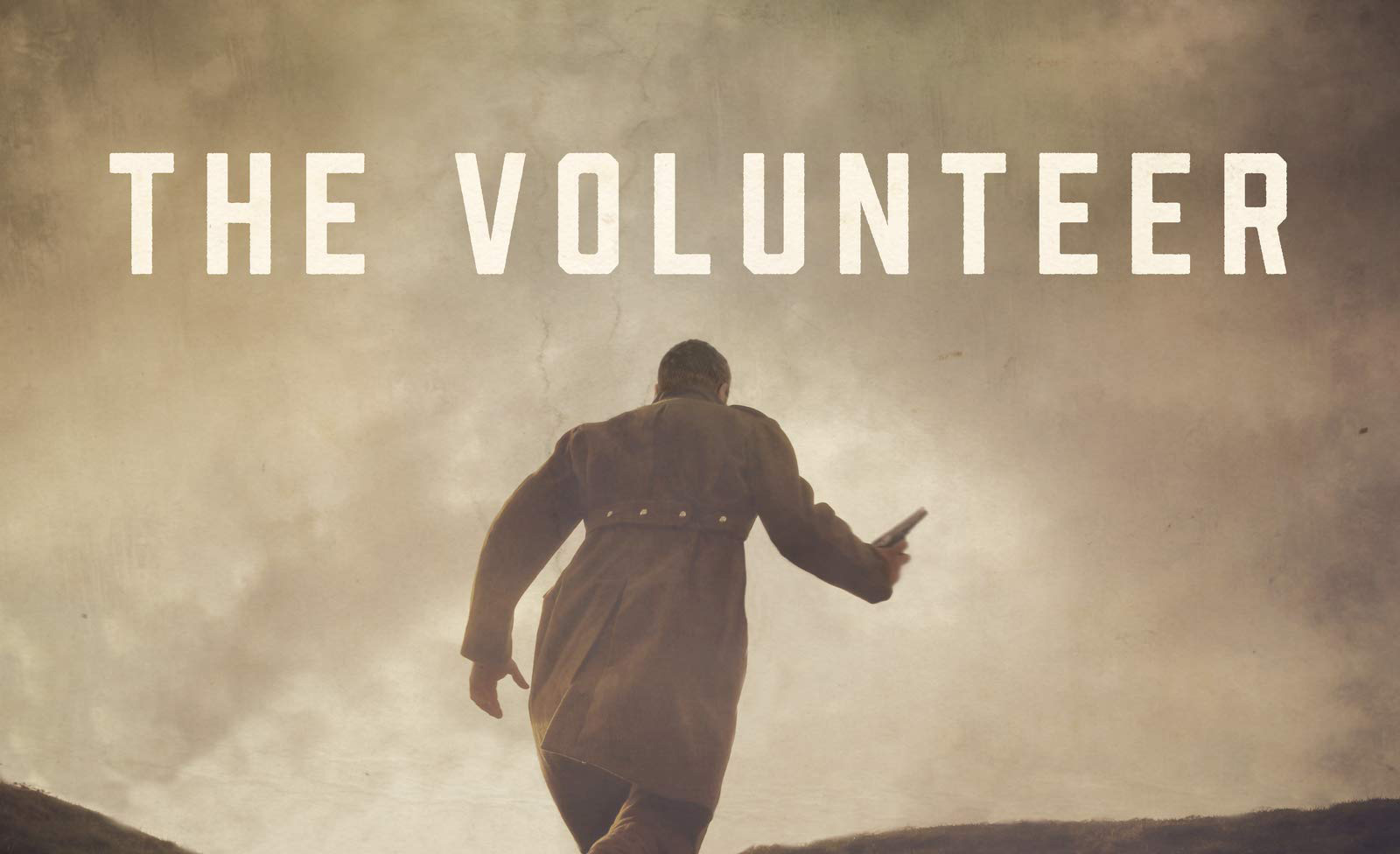 HarperCollins.
In 2008, PBS aired a documentary about Jewish prisoners who somehow managed to escape from Auschwitz. Some 144 people—out of many hundreds of thousands of inmates—are thought to have snuck out of the camp alive. But perhaps even more daring, and less well known, is the story of Witold Pilecki, a non-Jewish Pole who deliberately made his way
into
Auschwitz and remained there, despite opportunities to escape, in order to document the camp's horrors. As detailed in
The Volunteer
, a recently published book by the British journalist Jack Fairweather, there was nothing in Pilecki's early life to suggest such heroism.