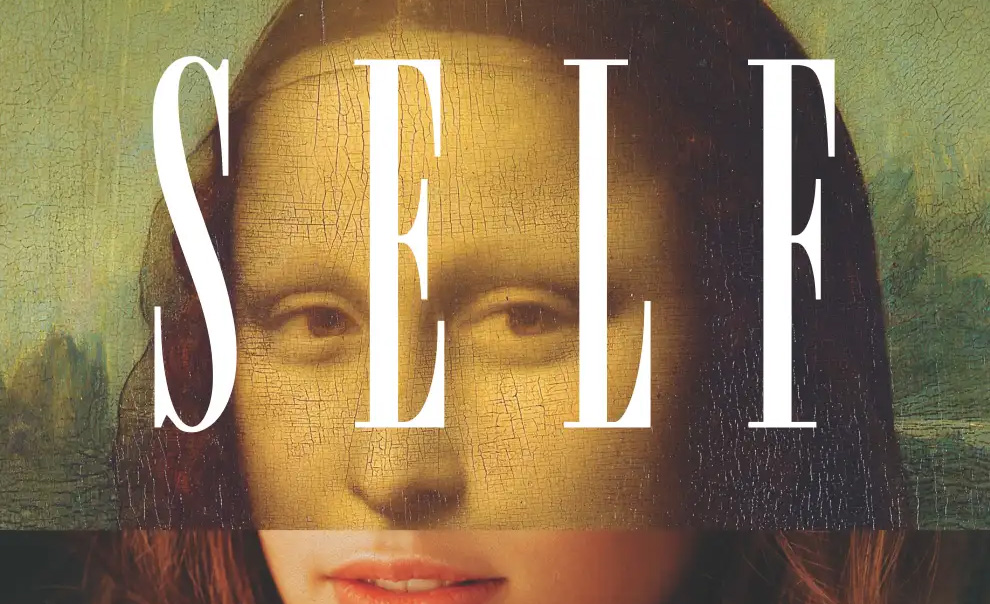 From the cover of Self-Made.
Podcast: Tara Isabella Burton

Many modern movements and philosophies have invited humans to look for answers to fundamental human questions not outside of themselves—as many traditional religions and classical philosophical schools did—but inside of themselves. This is an impulse to seek contentment through self-realization, to judge a person's inner attitudes by their authenticity. That means that personal thoughts and feelings now govern behavior more than external standards or external channels of ambition. Modern people do not want the self to melt away into something greater, or holier; modern people are self-made.
Self-Made is the title of a forthcoming book from Tara Isabella Burton, the author of Strange Rites and an occasional Mosaic contributor. Strange Rites was about the way old spiritual drives have endowed new and unorthodox practices, like eating organic food or exercising at a fancy gym with spiritual significance. Self-Made tells the story of how so many people came to believe in the importance of creating their own bespoke personalities, in "branding ourselves," in self-definition, in fashioning desires into purposes. It's an important book, and Burton is one the most theologically attuned social critics writing today. Here, she joins Mosaic's editor Jonathan Silver to talk about it. Their conversation ranges across many time periods, and through the varied philosophical and literary influences on her thinking about these matters.
Musical selections in this podcast are drawn from the Quintet for Clarinet and Strings, op. 31a, composed by Paul Ben-Haim and performed by the ARC Ensemble.