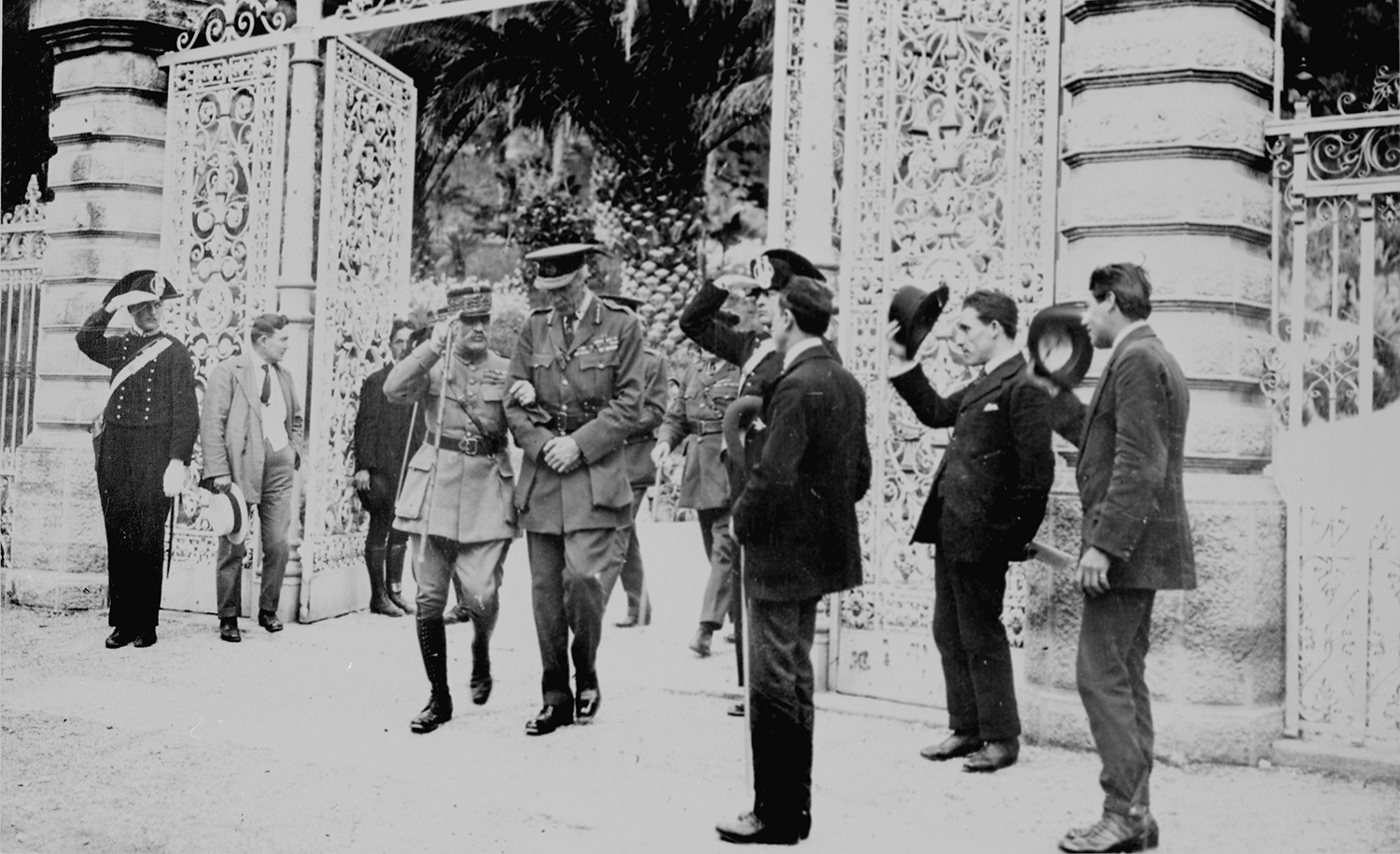 French Marshal Ferdinand Foch during the San Remo Conference in 1920. Photo 12/ Universal Images Group via Getty Images.
I
n December 2020, the historian and regular
Mosaic
contributor Martin Kramer
asked whether those recently celebrating the 100th anniversary of the 1920 San Remo Conference were justified in seeing it as a cornerstone of Israeli sovereignty. In particular, he found that the historical case for San Remo's importance was overstated, even as he sympathized with the celebrants' impulse to strengthen Israel's legitimacy.
Below, we present an exchange between Eugene Kontorovich—another
Mosaic 
contributor and a frequent commentator on international law as it applies to Israel—who writes to dispute Kramer's argument, and a last word in response from Kramer himself. —The Editors