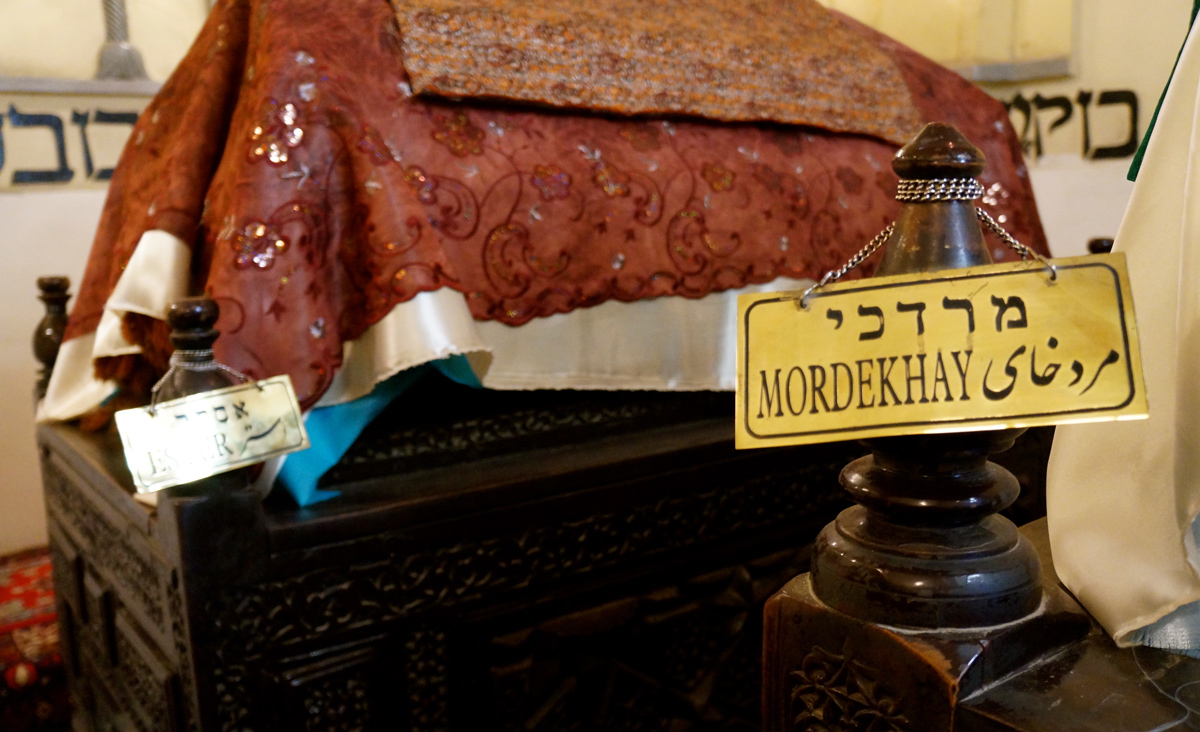 The tomb of Esther and Mordecai in Hamadan, Iran. Annika Hernroth-Rothstein.
It all began at a dinner in Jerusalem where the host was telling stories about family members left behind in Tehran, and how little he knew about the life they were leading there. For years, I've been
writing
about the plight of Jews in my native Sweden, where violent attacks and casual harassment have become the norm. What was it like, I couldn't help wondering, for Jews in a place where anti-Semitism was out in the open, and European ideas of human rights held no sway at all? Then and there, I decided to go see.