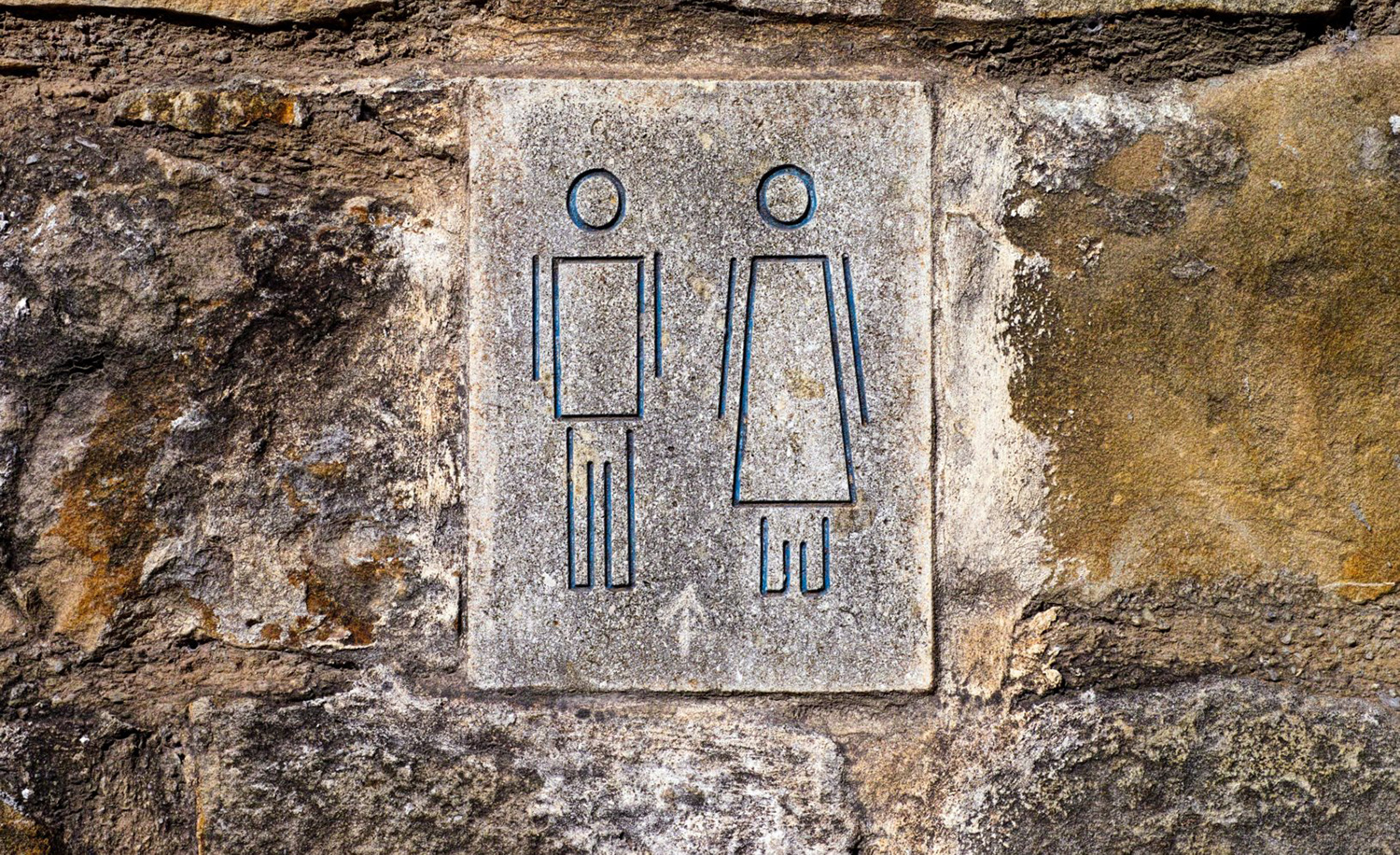 Ekaterina Minaeva/Alamy Stock Photo.
This Week's Guest: Mona Charen
From the complex biblical relationships between figures like Adam and Eve or Jacob and Rachel, down to present-day struggles over the role of Jewish women in family and communal life, issues of sex, gender, and power have commanded the attention of traditional Jews. Within the contemporary Jewish world, the form taken by these debates has been profoundly shaped by social trends originating outside of Judaism: mainly, the modern feminist movement and the sexual revolution.
Now, in the 21st-century, traditionalist and progressive communities alike face a new set of challenges, from the abuses of power highlighted by the #MeToo movement to the decline of marriage and family among many sectors of society in the West, including the Jews. These challenges give rise in turn to fundamental questions: what did the feminist movement get right, and what did it get wrong? Was the sexual revolution good for women? Could seemingly archaic sexual mores actually help in healing some of what ails contemporary society?
These are the sorts of questions discussed with exceptional directness, flair, and insight by the nationally syndicated columnist Mona Charen in her latest book, Sex Matters: How Modern Feminism Lost Touch with Science, Love, and Common Sense. In this episode of the podcast, Charen joins us to talk about her book and the issues it so engagingly addresses.
Musical selections in this podcast are drawn from the Quintet for Clarinet and Strings, op. 31a, composed by Paul Ben-Haim and performed by the ARC Ensemble.
Listen via iTunes Podcasts | Google Play | Stitcher | Spotify
Background
Every Thursday, the Tikvah Podcast at Mosaic will bring to your car/earbuds/home stereo/Alexa the latest in our efforts to advance Jewish thought. For more on the new podcast, check out our inaugural post here.
A final note: If you would like to share your thoughts on the podcast, ideas for future guests and topics, or any other form of feedback, just send us an email at [email protected]. We're grateful for your support, and we look forward to a new year of great conversations on Jewish essays and ideas.