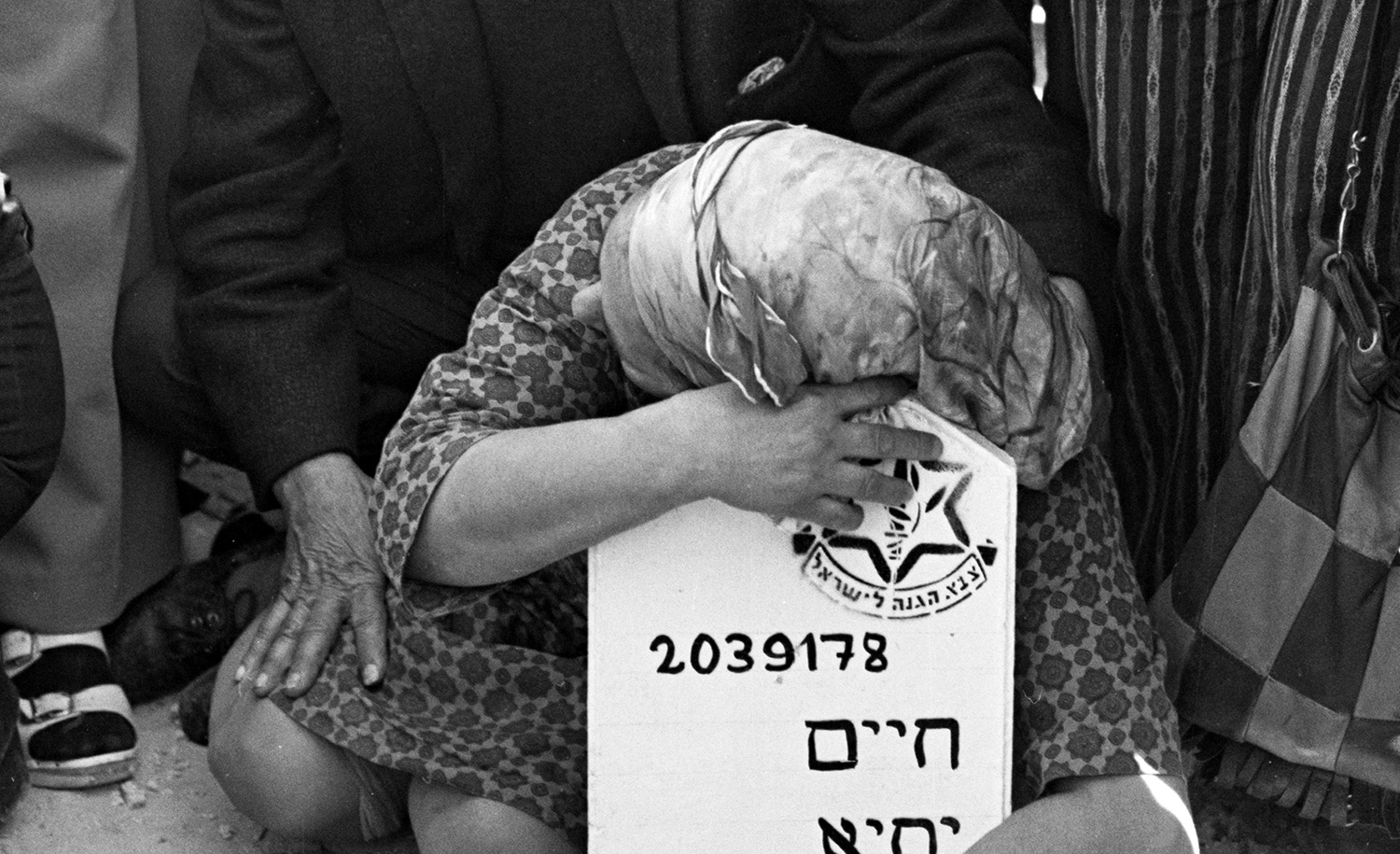 A bereaved mother hugs the tombstone of her son, who died in the Yom Kippur War in 1973. David Rubinger/CORBIS/Corbis via Getty Images.
"All the World Wants the Jews Dead: An Overwrought View from the Peak at the Bottom"—a 7,200-word
essay by Cynthia Ozick published in Esquire magazine
in November 1974—is still as powerful and urgent as on the day it appeared. Now that Dara Horn and Bari Weiss, two of America's most dynamic young writers, have given us their own updated versions of this theme—Weiss in
How to Fight Anti-Semitism
and her recent Substack entry, "Everybody Hates the Jews," and Horn in her compelling book
People Love Dead Jews
—it is worth returning to see whether anything has changed since Ozick's blast.