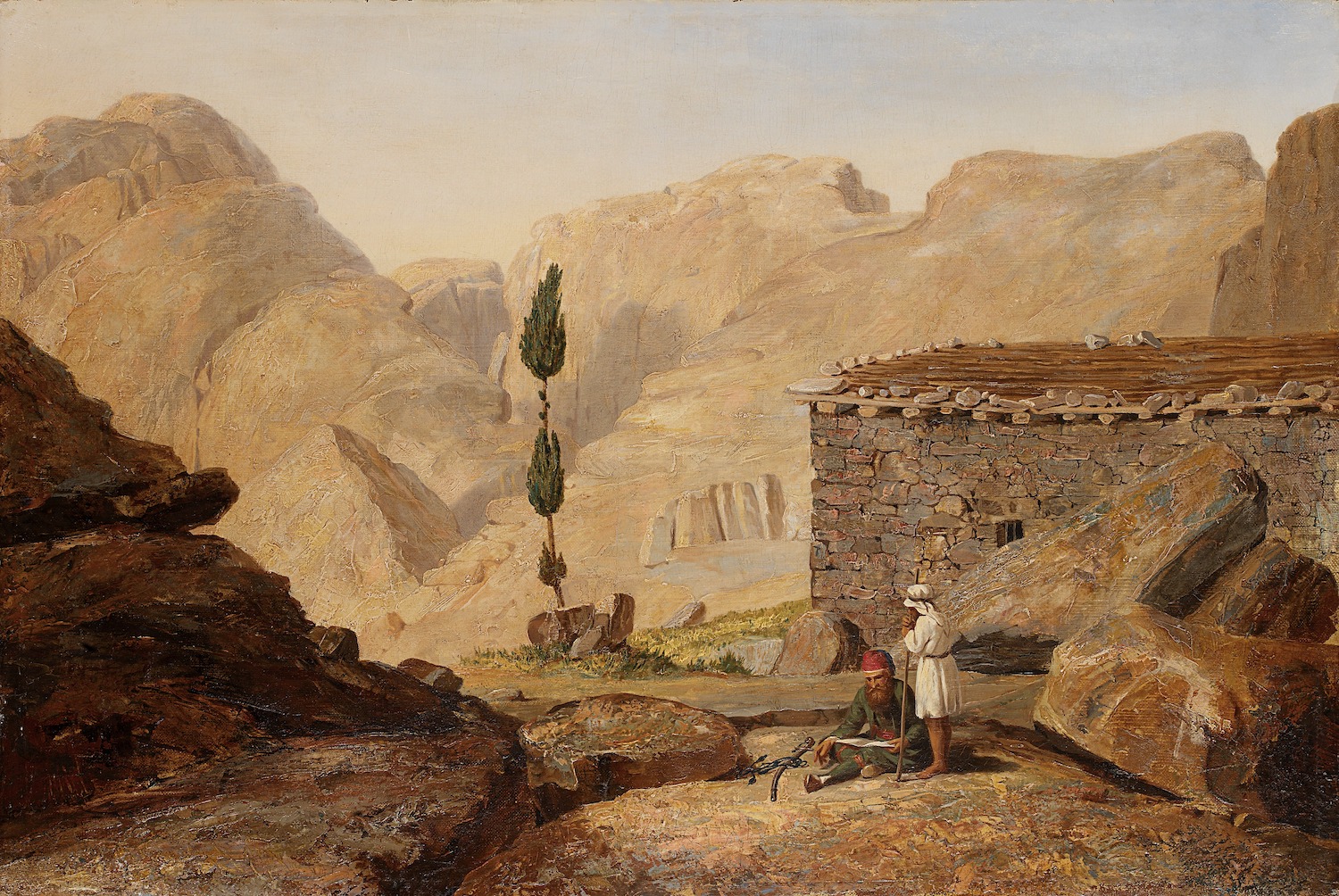 Miner Kilbourne Kellogg, The Top of Mount Sinai with the Chapel of Elijah, after 1844. Smithsonian American Art Museum.
Once a week
Mosaic
has taken to publishing brief excerpts of Leon R. Kass's new book on Exodus,
Founding God's Nation
. Curious about one of the foundational texts of the Jewish tradition? Read along with us. To see earlier excerpts, go here.