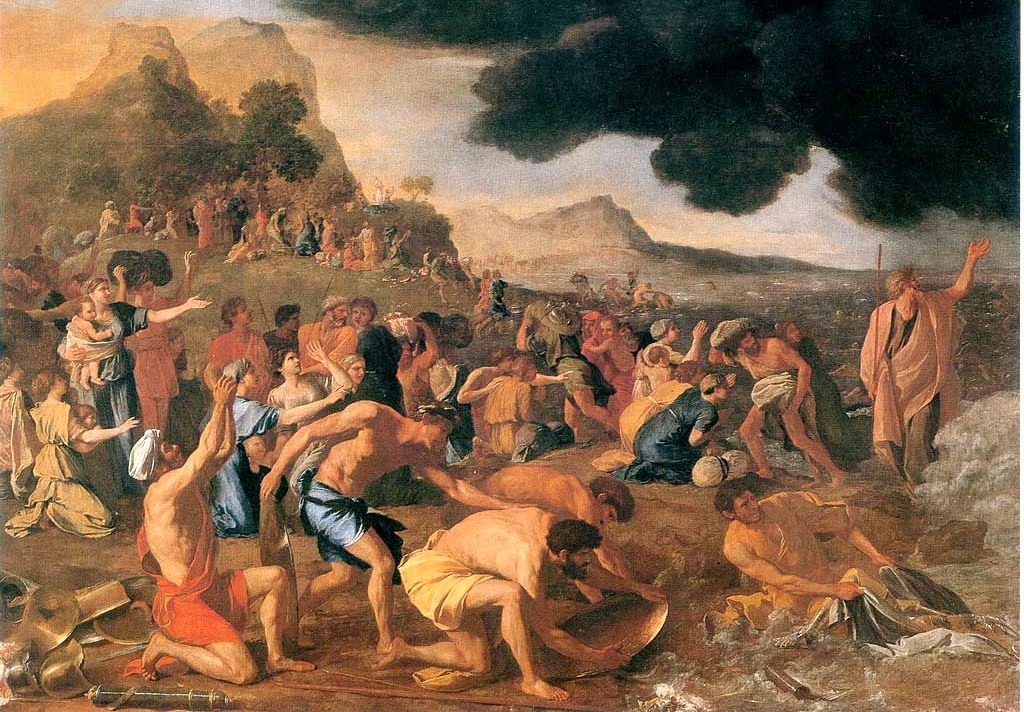 This Week's Guest: Yuval Levin
One of the alternative names for the Passover holiday that the Jewish people begin to celebrate this weekend is zman ḥeruteinu—the time of our freedom. Freedom is at the center of the holiday and of the Exodus narrative it redescribes. Yet the holiday's conception of freedom is laden with constraint and ritual and forms. It is a conception that would seem to be at least as much about memory, transmission, and consecration as it is about a moment of liberation.
In a 2014 essay for First Things, Yuval Levin—editor of National Affairs—traced ancient notions of freedom through Israel's exodus. To Levin, contemporary American ideas of freedom–ideas belonging as much to the left as to the right–can best be understood and diagnosed through the lens of the Hebrew Bible. Levin joined Mosaic's editor Jonathan Silver to talk about this essay in March 2017. Today, we rebroadcast that discussion from just over five years ago.
Musical selections in this podcast are drawn from the Quintet for Clarinet and Strings, op. 31a, composed by Paul Ben-Haim and performed by the ARC Ensemble.