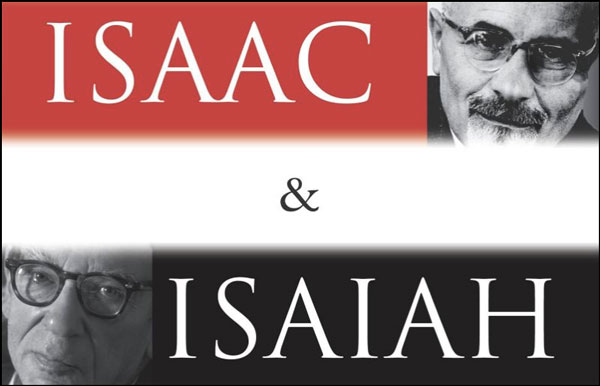 Isaac and Isaiah by David Caute.
How many pages of print
need be devoted to an event that amounts to no more than a small footnote, if that, in the history of British academic life? In the case of the dueling protagonists of
Isaac & Isaiah
, a new book by the British historian and novelist David Caute, the unfortunate answer is: quite a few. Luckily, there is much else of inadvertent interest in the story Caute tells.