This is a response to Wagner and the Jews, originally published in Mosaic in January 2015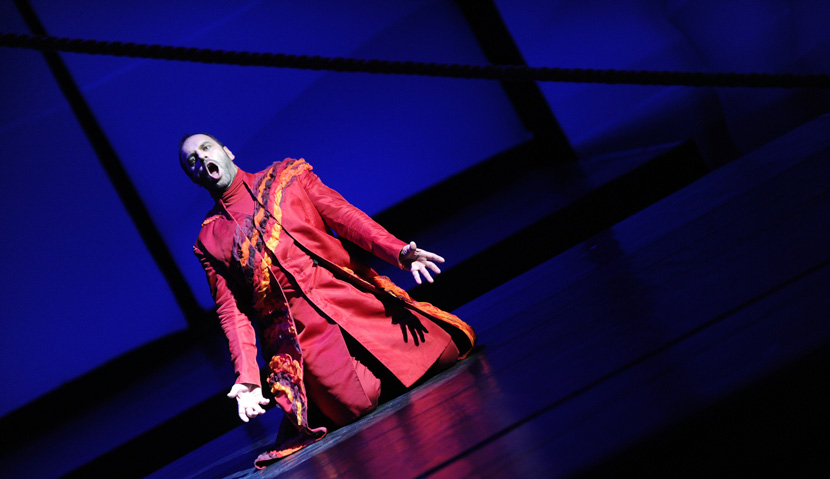 Mihaly Kalmandi as the titular character in a 2013 production of The Flying Dutchman in Budapest. ATTILA KISBENEDEK/AFP/Getty Images.
In one of those grisly juxtapositions that are so characteristic of life under the aspect of postmodernity, my first reading of "Wagner and the Jews" was interrupted by the breaking news of the Charlie Hebdo massacre and its aftermath, a second massacre in a Paris kosher supermarket. The smoke had hardly cleared before a prominent British newspaper was publishing a story that started off like this: "More than half of British Jewish people fear Jews have no future in the UK, according to a new study which also reveals that anti-Semitic sentiments are more prevalent than widely believed." Stephen Pollard, editor of the Jewish Chronicle, had already informed the world that "every French Jew I know has either already left or is working out how to leave." Europe, it would seem, is well on the way to becoming—to use a term favored by Richard Wagner's most prominent admirer—Judenfrei.