This is a response to That Holocaust Feeling, originally published in Mosaic in March 2016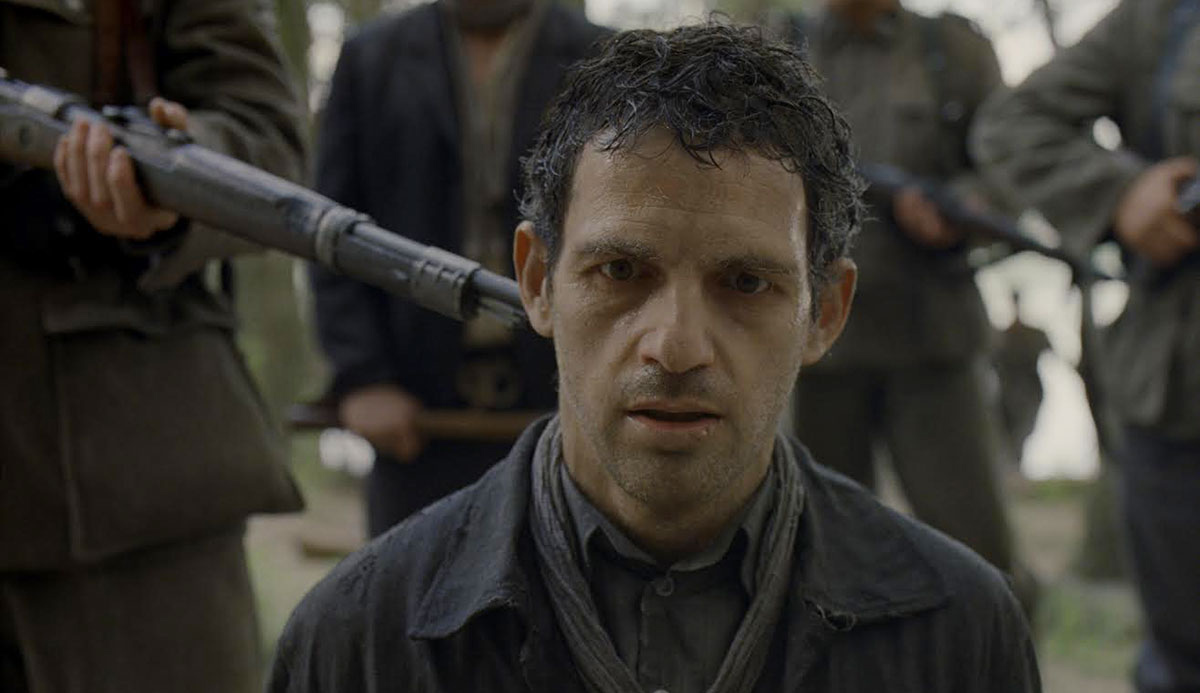 Geza Rohrig in Son of Saul. Sony Pictures Classics.
Really great films are often really about film itself. Whatever else it has going on, Orson Welles's Citizen Kane (1941), to name one obvious example, is also a love song to deep focus and a meditation on the fractious nature of cinematic storytelling. And Stanley Kubrick's 2001: Space Odyssey (1968), another obvious example, muses on the boundaries of technology and imagination by giving us a gorgeous and difficult movie that is the perfect embodiment of both. Even documentaries are not immune to this inflammation of reflexivity: for all the weight evoked by its length and its subject matter, Claude Lanzmann's Shoah (1985) is an essay about film and memory and the difficulties of projecting the past on the screen.