This is a response to The Matchless Master of Modern Hebrew Literature, originally published in Mosaic in December 2018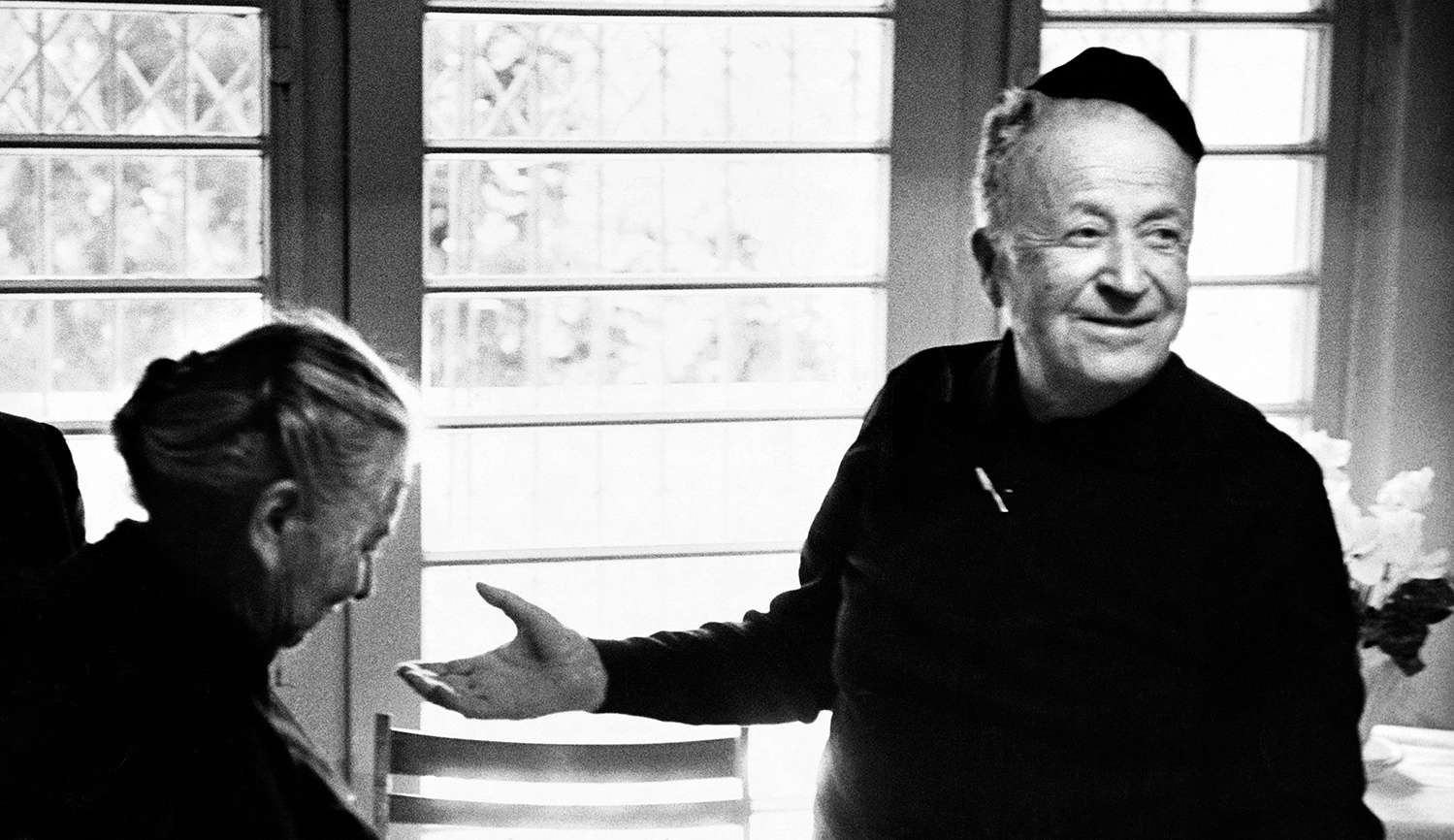 S.Y. Agnon at home. John Cowan/Condé Nast via Getty Images.
My thanks to Jeffrey Saks and Dara Horn for their gracious responses to my
essay
on S.Y. Agnon and his 1945 Hebrew masterpiece
Only Yesterday
. I'll reply to their comments in the reverse order of their appearance in
Mosaic
.