This is a response to The Wreck of the Jewish Museum, originally published in Mosaic in May 2019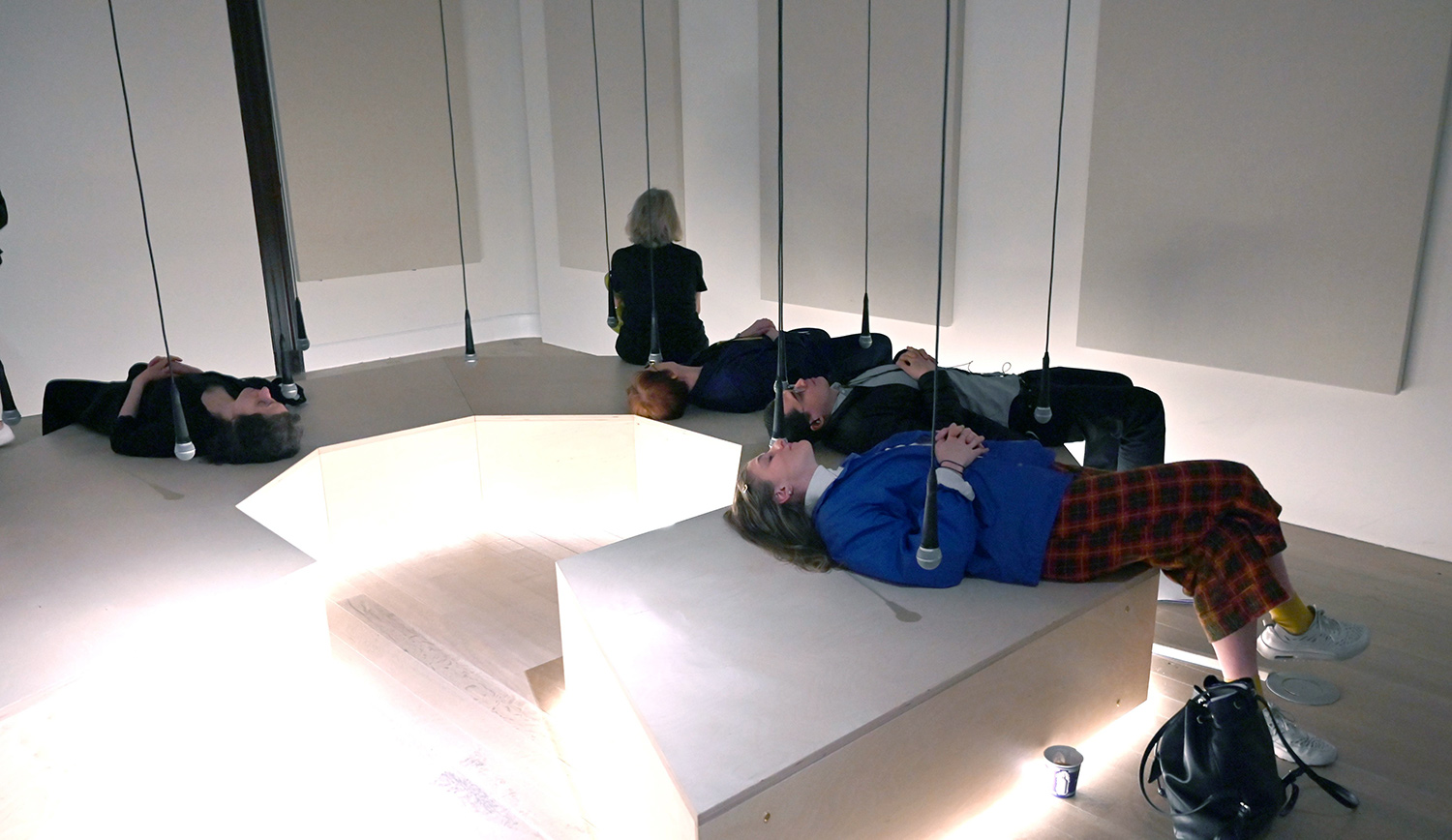 Visitors at an art exhibit inspired by the life and work of Leonard Cohen at the Jewish Museum in New York on April 9, 2019. TIMOTHY A. CLARY/AFP/Getty Images.
I'm very grateful to Tom Freudenheim, Edward Rothstein, and Richard McBee for their responses to my
essay
on the doleful condition of New York's Jewish Museum. It's wonderful to have the thoughts of a former museum director, a critic, and a painter, all three of whom have long been wrestling with some or all of the issues I dealt with. It's all the more gratifying that, for the most part, their peer review of my essay finds me in the right.