This is a response to Shibboleths and Sun Salutations: Should Religious Jews Practice Yoga?, originally published in Mosaic in March 2020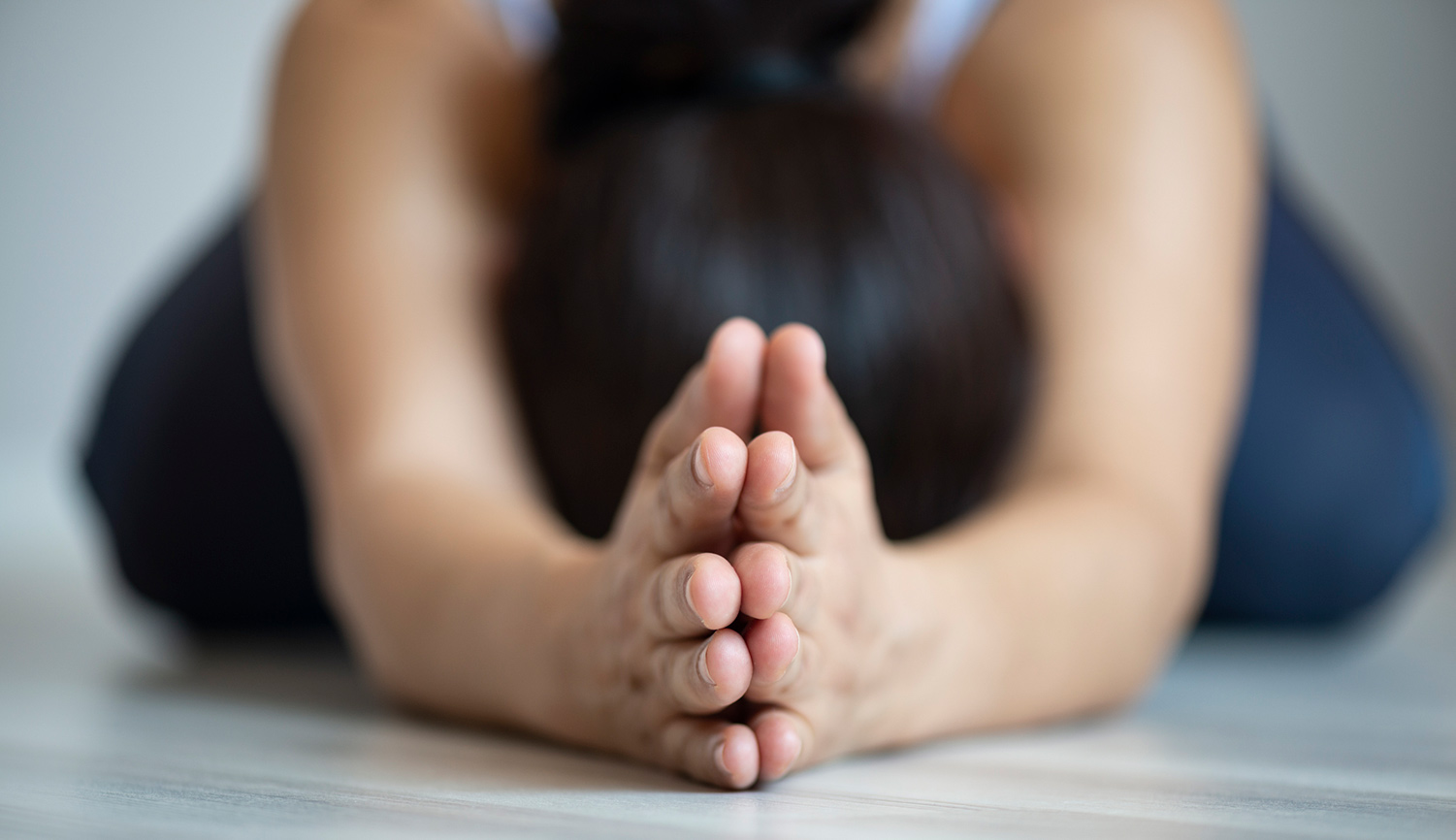 solidcolours/iStock.
In his
Mosaic
essay on
Judaism and yoga
, Menachem Wecker strongly urges faithful Jews to be wary of a practice that is now a ubiquitous part of the American culture of wellness and fitness. The reason: it is impossible to disentangle yoga's current, secularized iteration from its millennia-old links to both Hindu and Buddhist spiritual traditions. Yoga teachers, Wecker writes, "indisputably employ a vocabulary, and inculcate physical positions, that derive from centuries-old religious worship"—the worship, in short, of false gods.