This is a response to My Quarrel with "My Quarrel with Hersh Rasseyner", originally published in Mosaic in December 2020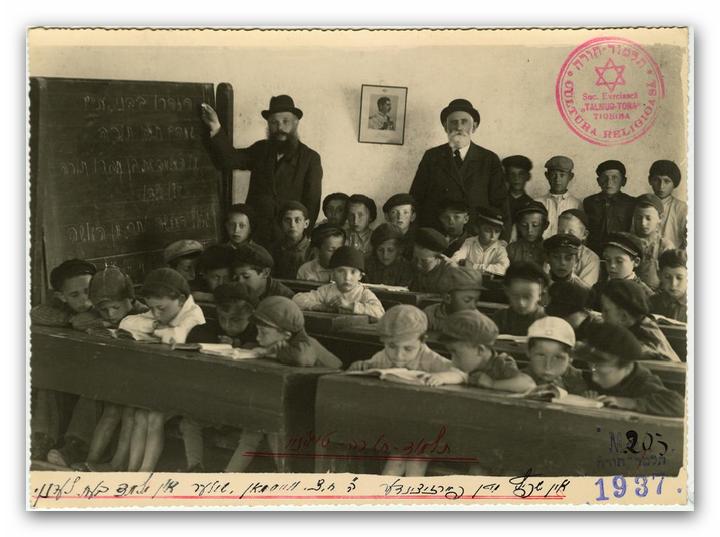 A Talmud Torah in Russia in 1937. Wikipedia.
A people's culture is made up not of the entire body of literature it has produced but of that part of its legacy that is being continually absorbed by later generations. For centuries, Jews have masterfully transmitted the Hebrew Bible and Talmud, have incorporated poems into the liturgy, and have selectively studied philosophic and esoteric texts. But have most modern Jews found a way of incorporating the best of modern Jewish writing into their cultural bloodstream?