This is a response to My Quarrel with "My Quarrel with Hersh Rasseyner", originally published in Mosaic in December 2020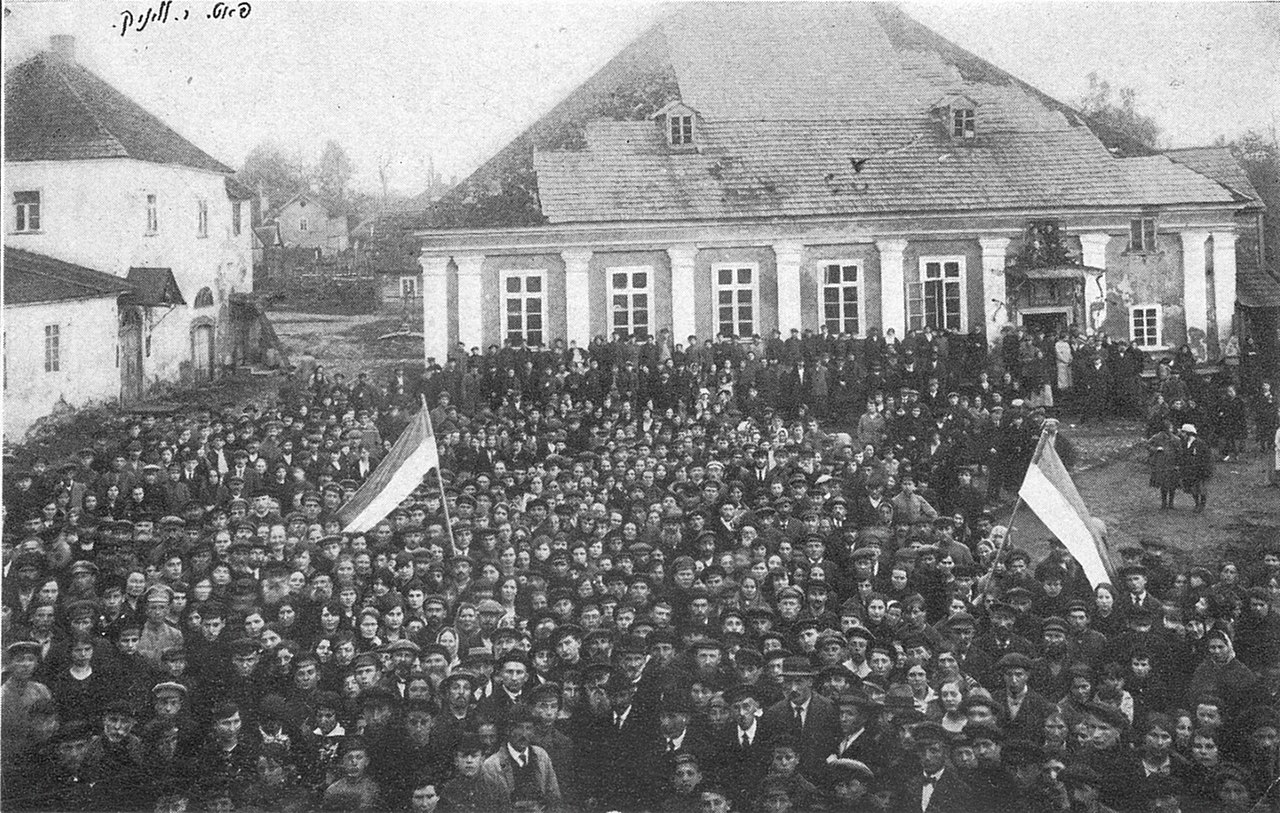 The yeshiva in Novaredok, May 9, 1920. Wikipedia.
Ever since Chaim Grade's short story "
Mayn krig mit Hersh Rasseyner
" was first translated into English in 1953, it has been widely viewed as a microcosm of the battle for the modern Jewish soul, revolving around the familiar polarities of observance vs
.
freedom, belief vs. skepticism, and particularism vs. universalism. Even the most casual reader of the story notices that Hersh Rasseyner, the representative of the religious worldview, is given at least as much space as Grade's alter-ego to air his views, and must recognize therefore that the author continued to long for the traditional observance he left behind. The story is admired, as much as for anything else, for the way Grade gives a fair account not just of his reasons for leaving Orthodoxy, but of the perspective of those he left behind.