This is a response to Wagner and the Jews, originally published in Mosaic in January 2015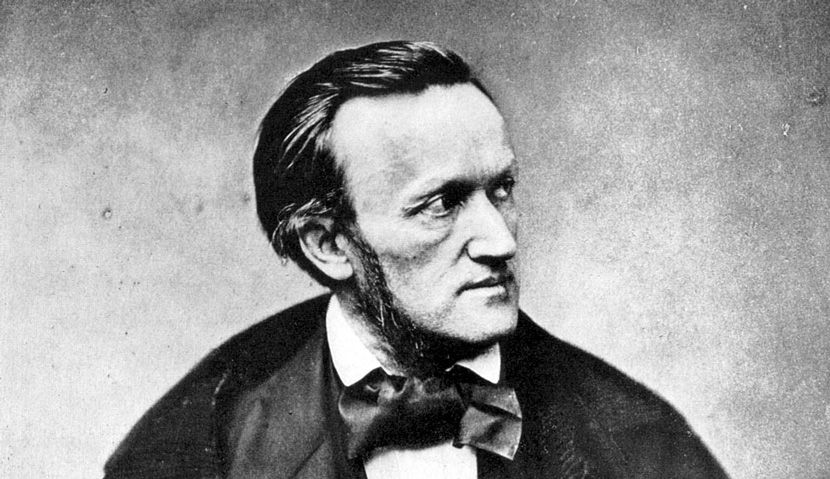 Richard Wagner in Paris in 1861. He was there for the premiere of his opera Tannhäuser. Wikipedia.
In the 1993 film Manhattan Murder Mystery, Woody Allen remarks: "I can't listen to too much Wagner, ya know? I start to get the urge to conquer Poland." This quip comes to mind on reading Nathan Shields's probing essay, "Wagner and the Jews." We can love Wagner's music or detest it, but we cannot evade its link to politics. Nor can we escape the intensity of its emotional impact on modern listeners. That is because, as Shields lucidly demonstrates, Wagner's colossal new cultural vision encompassed the totality of human emotion and experience. This was not accidental. For Wagner sought to conscript all of art's manifold powers into a vast drama of human redemption. And, as Shields shows, Wagner's redemptive design actually needed, in some fundamental way, modern anti-Semitism to realize itself.