This is a response to The Spirit of Jewish Conservatism, originally published in Mosaic in April 2015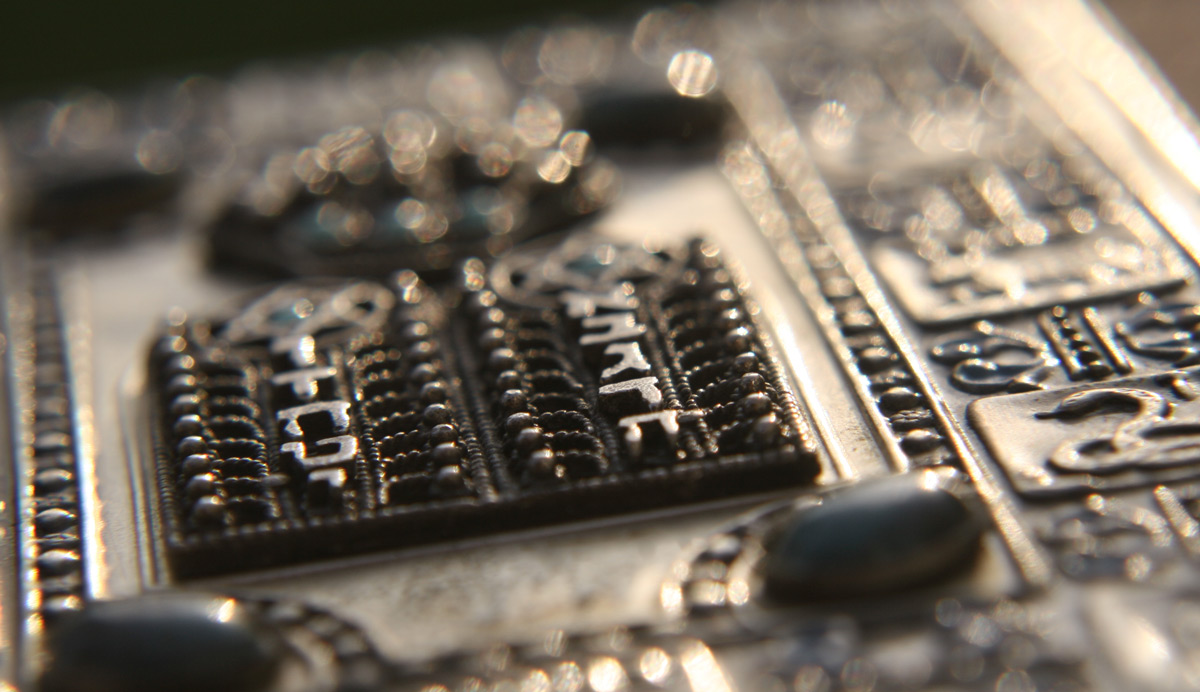 Photo by Ben Faulding/Flickr.
Eric Cohen's eloquent and inspiring essay in Mosaic outlines a series of ideas that are both truly Jewish and truly conservative. I agree with them: the sanctity of the traditional family structure; a Jewish nationalism that joins morality, Jewish identity, and self-preservation; and a measured embrace of free markets. For Cohen, these ideas form part of a call to arms, a call that is directed not only to like-minded conservatives but that might ultimately fire and perhaps rescue Jews on the brink of assimilation, weakness, and self-destruction.