This is a response to The Problem with Jewish Museums, originally published in Mosaic in February 2016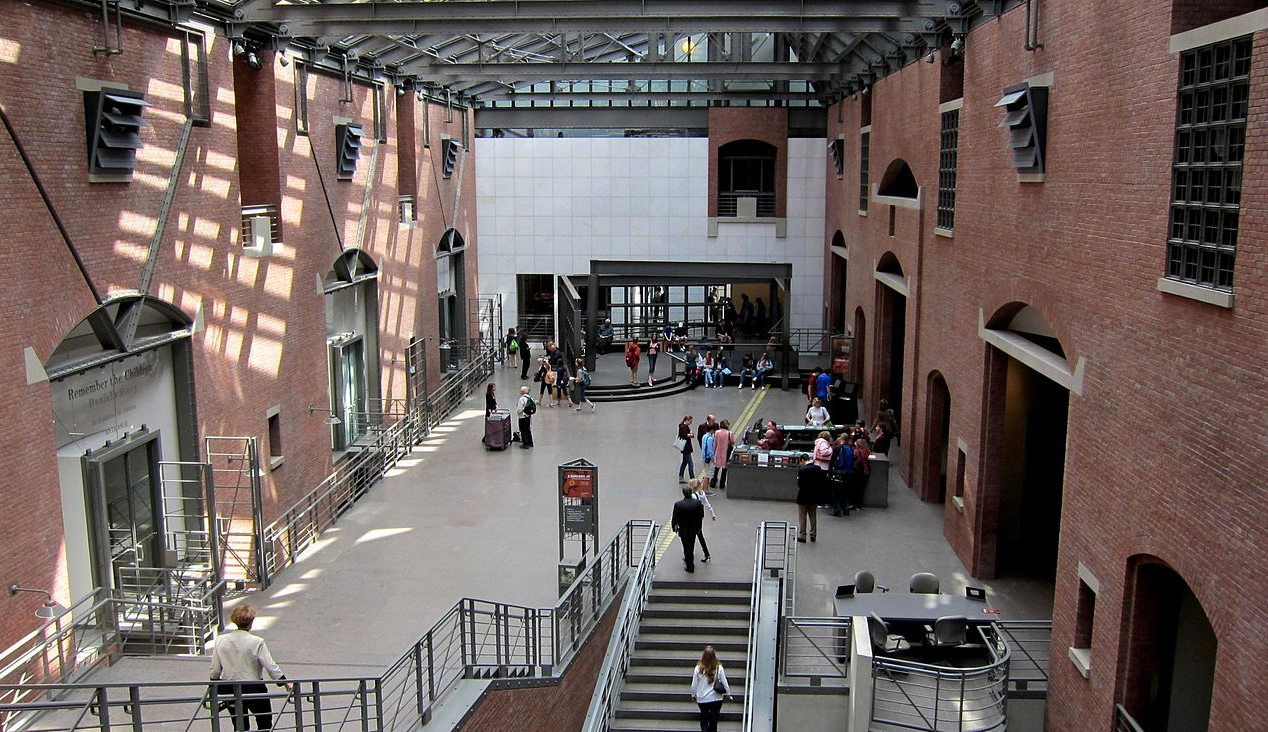 Interior of the United States Holocaust Memorial Museum in Washington, D.C. Wikimedia.
Edward Rothstein's "
The Problem with Jewish Museums
," is one of the finest pieces of writing I know not only about Jewish museums but also about "identity museums" of all kinds. With concision and clarity he analyzes the development, the evolving character, and the preoccupations of these Jewish institutions. In so doing, he brings into stark relief the psychological needs and insecurities among many Jews that make nearly all museums focused on Jewish themes, including Holocaust museums, different from those devoted to the histories and experiences of other groups, especially in countries to which they've immigrated, and most especially in America.