This is a response to The Prospect for Russia's Jews, originally published in Mosaic in March 2017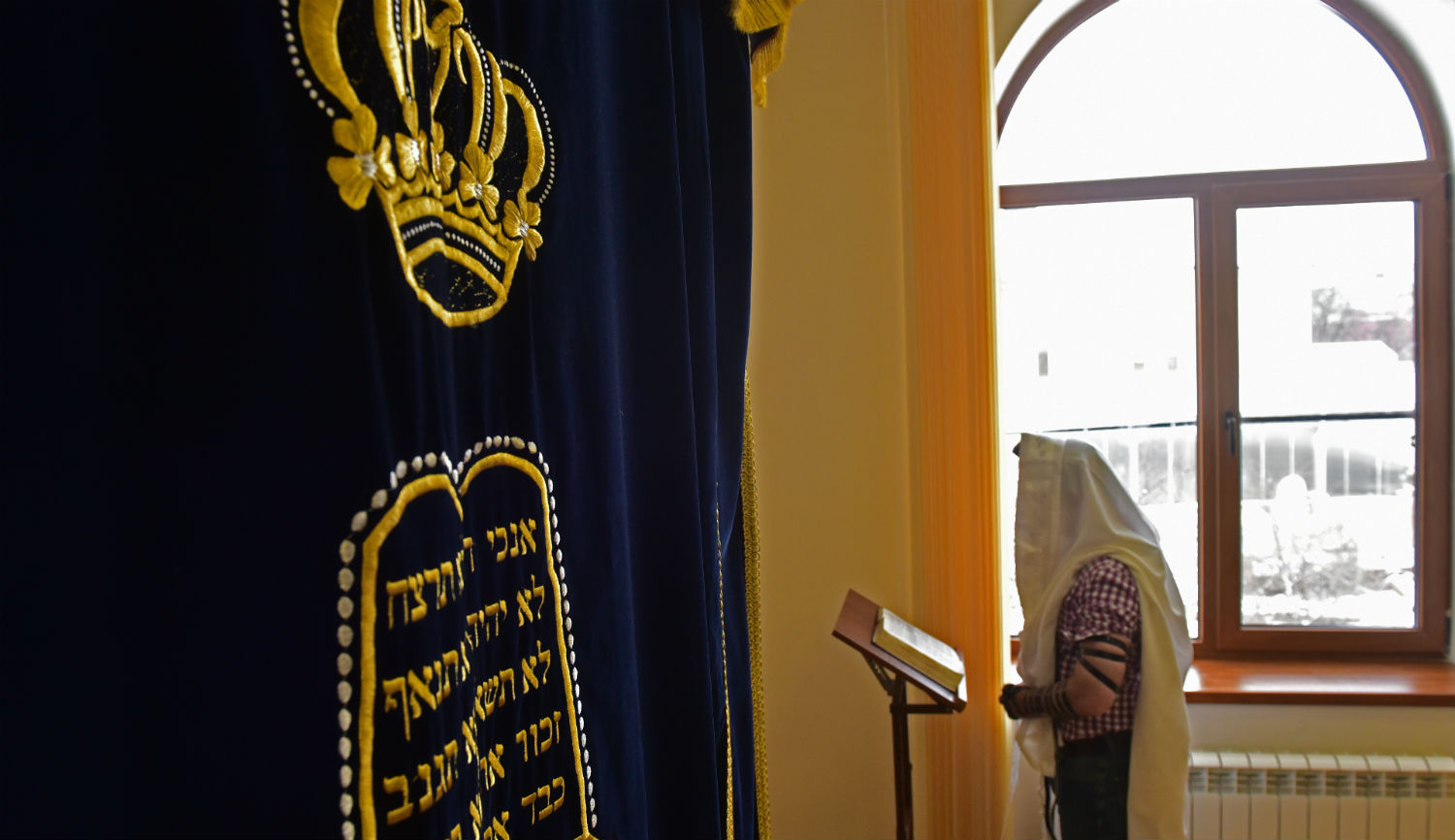 A man at a synagogue in the Russian city of Pyatigorsk. Anton PodgaikoTASS via Getty Images.
I read with great interest Maxim Shrayer's elegantly composed "
The Prospect for Russia's Jews
." Striking an especially strong chord with me were his memories of growing up as the child of refuseniks in the Soviet Union, since my parents, too, were refuseniks. (Our family finally won permission to leave in 1985.) Elsewhere in his essay, however, Shrayer exhibits a dismaying lack of familiarity with important historical aspects of the Russian Jewish scene, a constraint that colors his analysis of the situation today.