This is a response to The Corruption of Biblical Studies, originally published in Mosaic in July 2017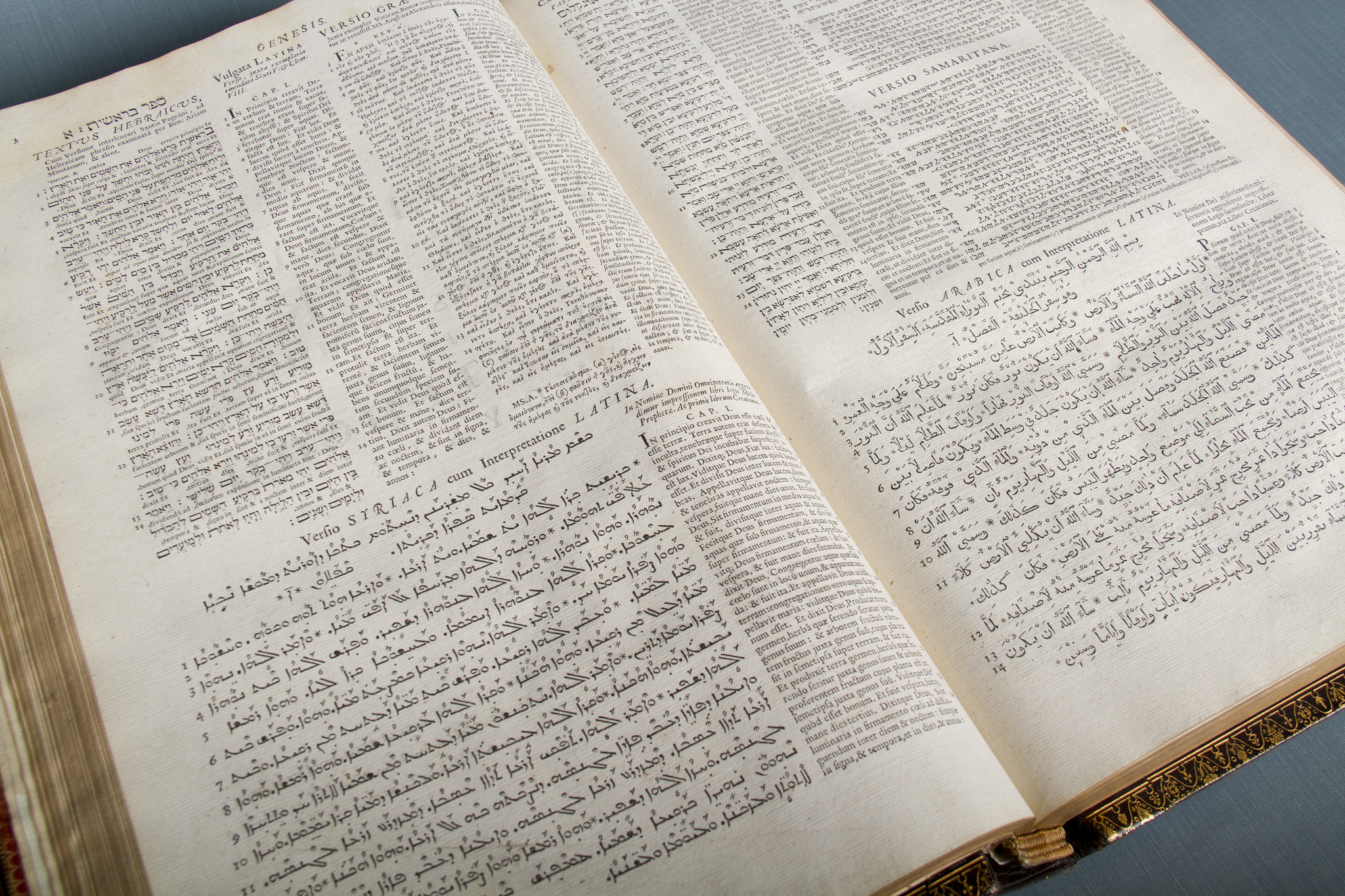 Walton's Polyglot Bible, Volume 1, 1654. Pages showing text from the book of Genesis in multiple languages.
Joshua Berman's essay, "
The Corruption of Biblical Studies
," purports to provide an "insider's tour of today's field of biblical studies." In it, he tells a story of how biblical scholarship became slave to putatively pseudo-scientific ideas about its character as a value-free enterprise. This development, Berman believes, has led to a failure to recognize the overall liberal bias of the field and to a widespread exclusion of scholarly perspectives that affirm the coherence, historical accuracy, and/or antiquity of a biblical text.