This is a response to The Corruption of Biblical Studies, originally published in Mosaic in July 2017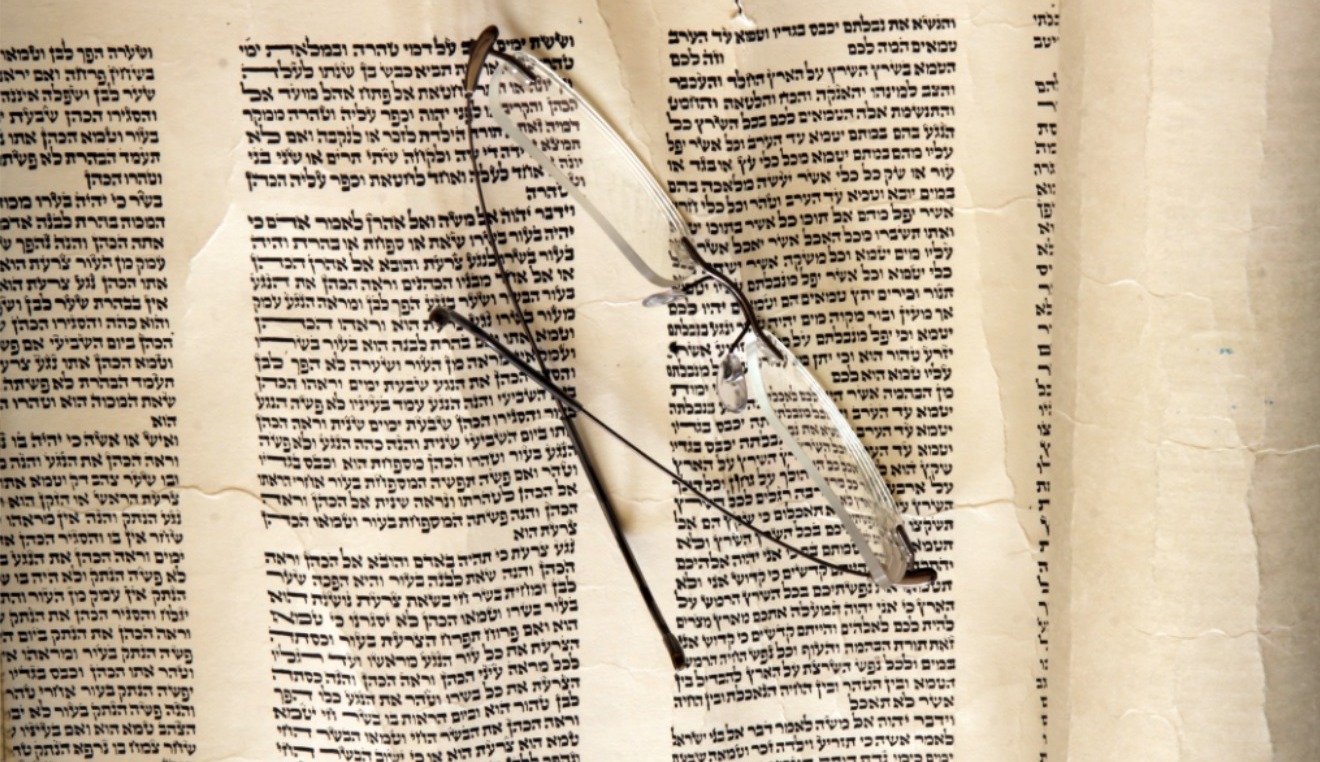 Ben185/istockphoto.
In "
The Corruption of Biblical Studies
," Joshua Berman presents a laudable thesis: if an argument is to be rejected by scholars, "it should be rejected because it is weak" and not because of the religious or political positions it might be used to support. "Delegitimizing a scholar by divining his or her supposed agenda," he writes, "has no place in academic discussion." Consequently, Berman objects to "the marginalizing and delegitimizing of 'conservative scholars'" in the field.