This is a response to The Corruption of Biblical Studies, originally published in Mosaic in July 2017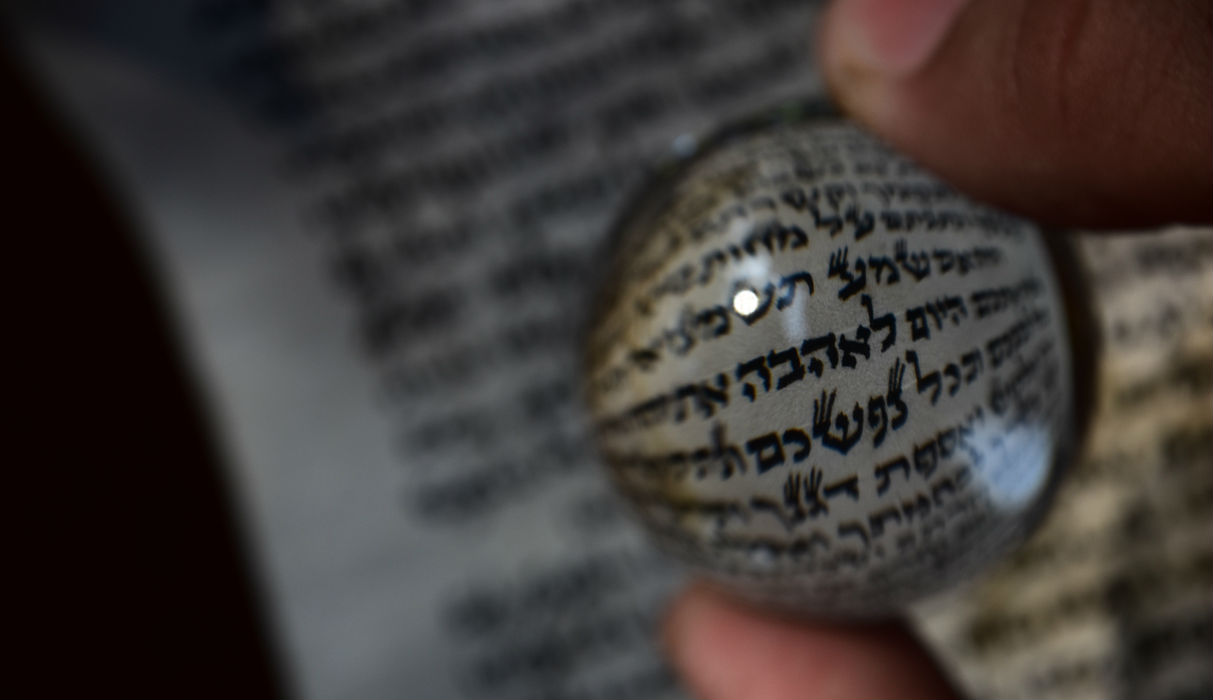 Looking closely at the Hebrew Bible. iStockPhoto/tzahiV.
Joshua Berman's
essay
, "The Corruption of Biblical Studies," is an insightful and eloquent discussion of some of the outstanding problems in the discipline of which we are both members, and it offers some wise counsel about how, ideally, the discipline can set itself aright. Although I do not dispute his observations about the history that has brought us to this pass, I think the problem is somewhat larger, deeper and, sadly, less amenable to correction than he implies. Let me briefly explain.