This is a response to The Corruption of Biblical Studies, originally published in Mosaic in July 2017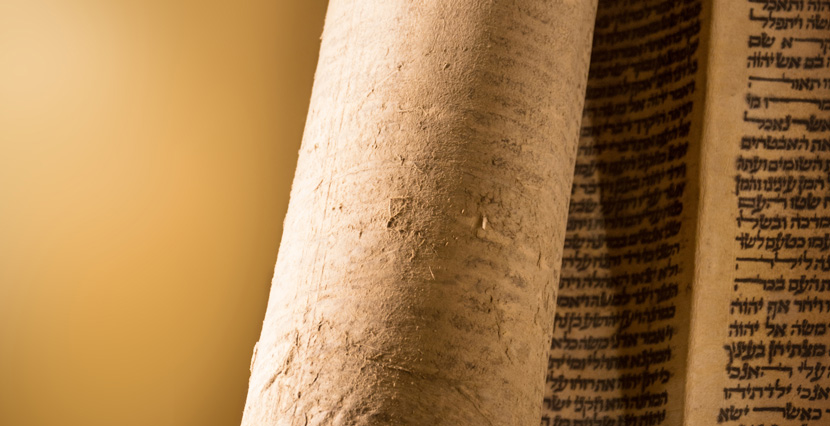 MarinaMariya/istockphoto.
I am very grateful for Joshua Berman's
essay
 on the condition of biblical studies, and on the whole I agree strongly with his analysis of what ails it. Here I'd like to present my own take on some of his arguments and then suggest a way in which the field might move forward.