This is a response to The Jews Will Have to Wait, originally published in Mosaic in October 2017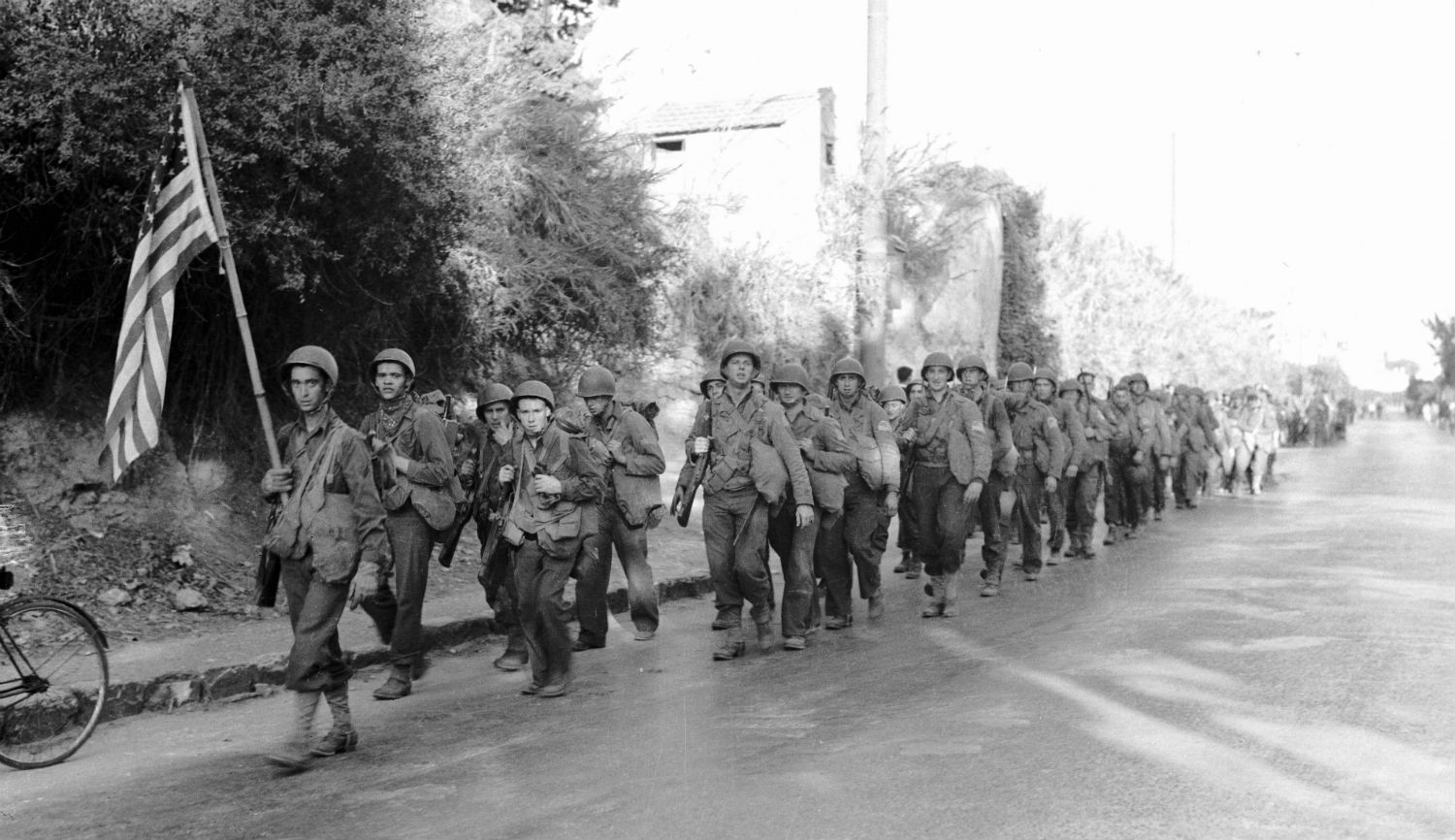 American infantry marching through Algiers after landing during Operation Torch in 1942. Bettmann.
Robert Satloff has written eloquently about Jews and Arabs whose interaction has been the stuff of history in the Middle East for long tumultuous years, with more of the same certain to come. His book 
Among the Righteous
 (2006) does justice to Arabs who, during the German occupation of North African countries in World War II, saved Jews from concentration camps and probable death just as other Righteous Gentiles did in Nazi Europe. The war had knock-on effects well worth exploring; in "
The Jews Will Have to Wait
," Satloff now directs our attention to another one.