This is a response to The Church's Once-Notorious Seizure of a Jewish Child Is Back. Why?, originally published in Mosaic in March 2018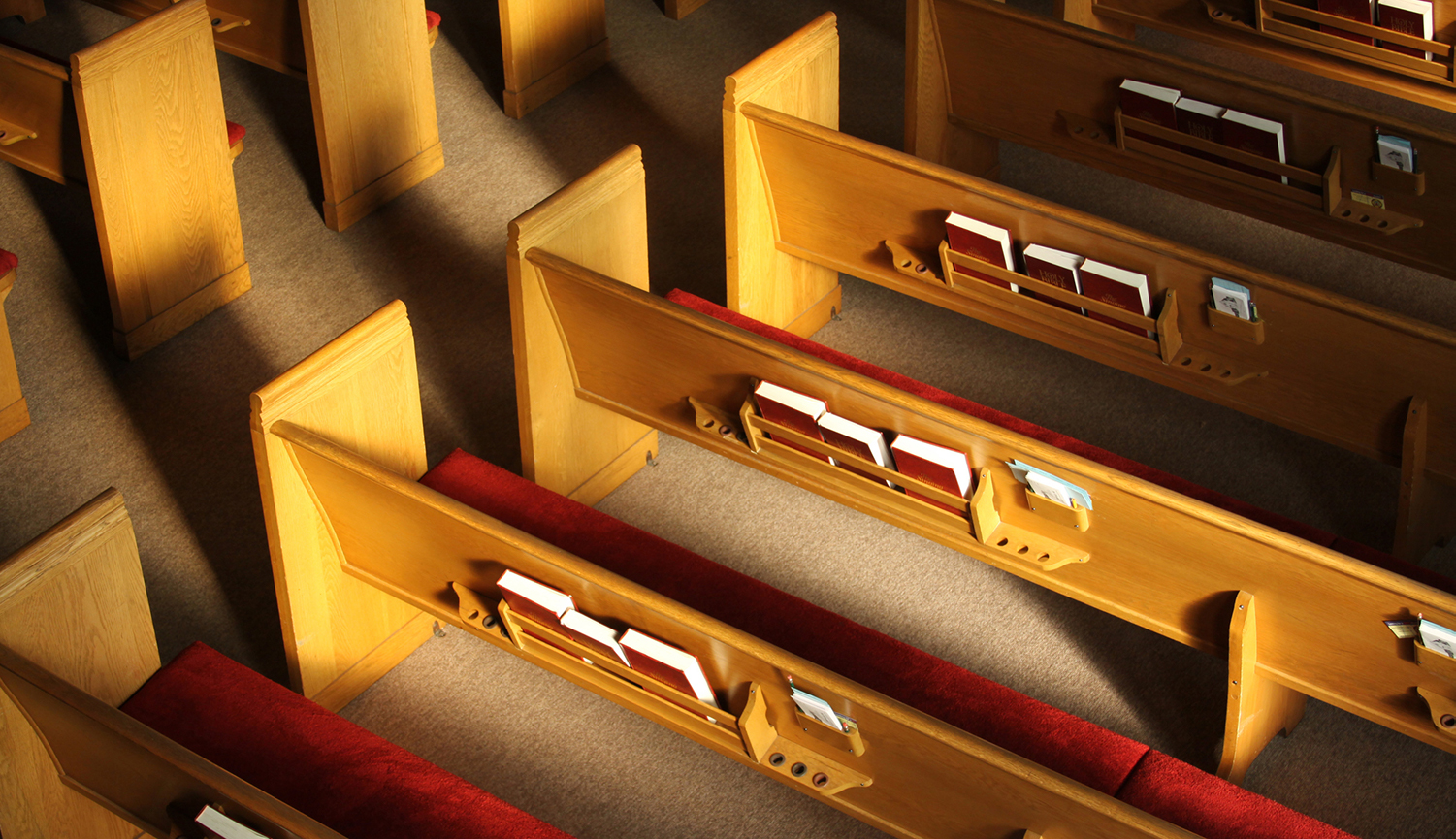 davelogan/iStockphoto.
Nathan Shields's 
essay
on the misguided review in
First Things
of a book on the Mortara affair brilliantly places not only the affair itself but also the recent controversy about it in a larger and exceptionally helpful perspective. Others, especially my colleague
Kevin Madigan,
have amply demonstrated the grave flaws, even from the vantage point of Catholic doctrine, of Father Romanus Cessario's apparent attempt in his review to justify the seizure of young Edgardo Mortara from his Jewish family. For his part, Shields explores our own cultural situation in a way that complicates the discussion and suggests that both a defense of the review's evident anti-liberalism and a univocal condemnation of it can be misleading.