This is a response to What Is the Meaning of Jewish History?, originally published in Mosaic in August 2018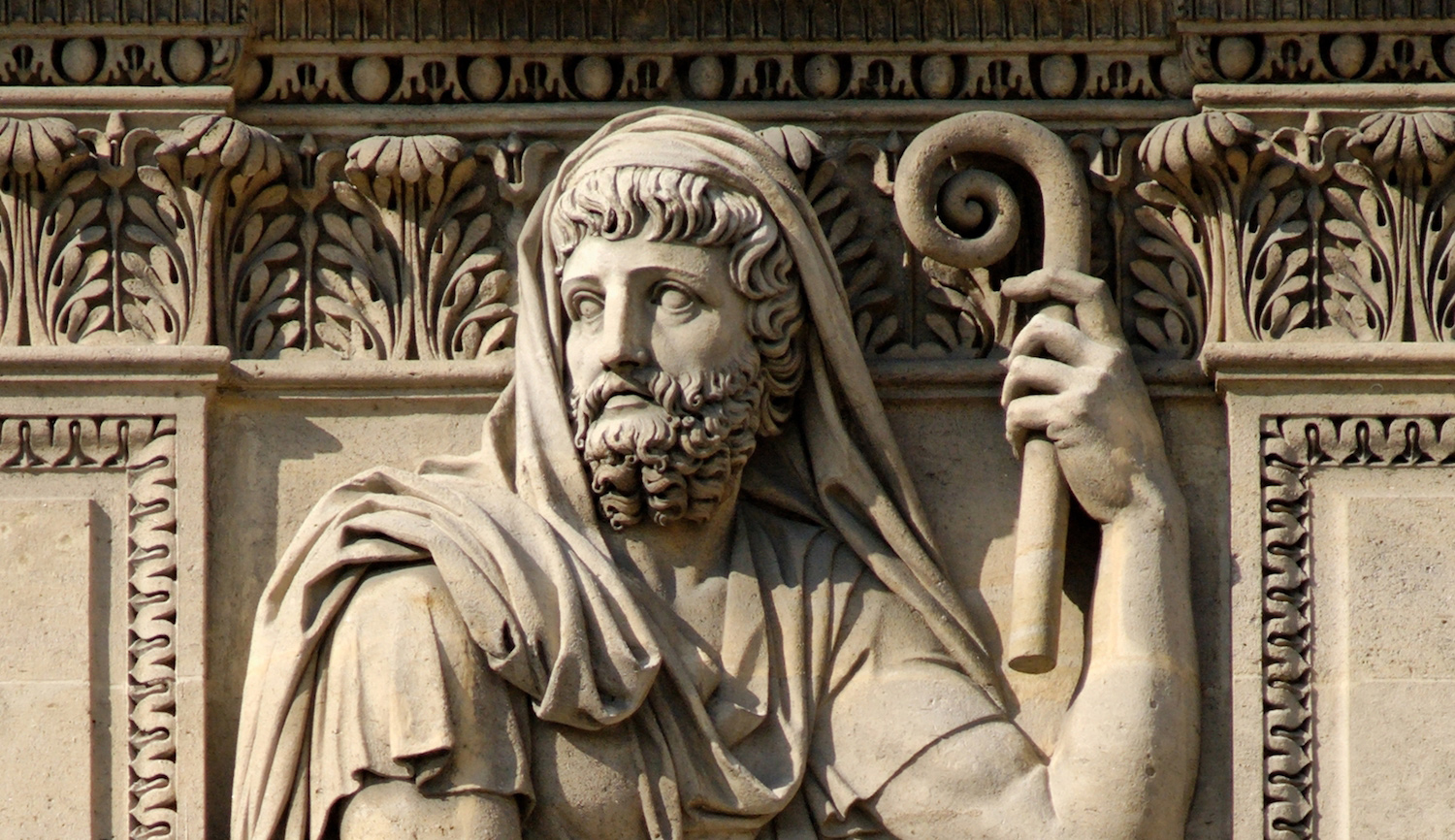 An 1806 relief of the Greek historian Herodotus by Jean-Guillaume Moitte currently in the Louvre, Paris. Wikipedia.
I don't see how one can say, as Eric Mechoulan does in "
What is the Meaning of Jewish History?
," that "the very idea of history was a Jewish invention." What Jews invented was the idea that history has a divine purpose. Apart from Israel's relationship to God, and God's relationship to other peoples as a means of punishing or rewarding Israel, the history of anyone or anything never interested the authors of the Bible or the rabbis in the least.