This is a response to Does Jewish History Have Anything to Say about America's Immigration Mess?, originally published in Mosaic in March 2019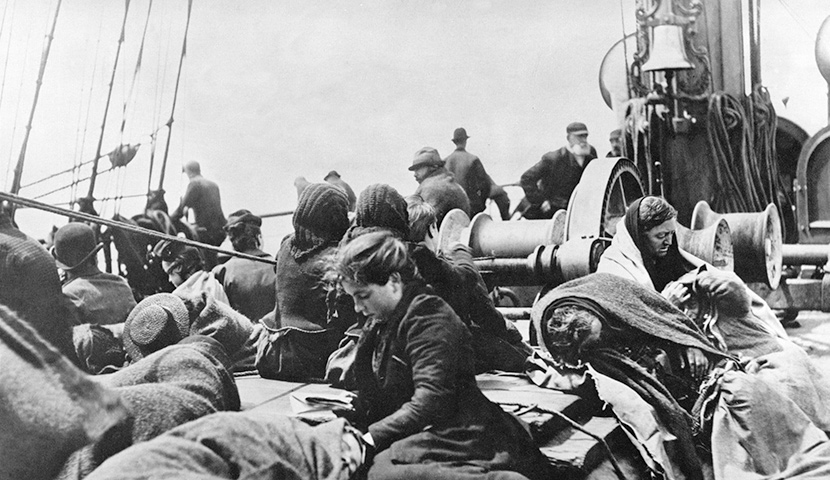 Jews have a long and varied history of exile and migration: ancient Egypt and Babylon, medieval and modern Europe, Ellis Island,
aliyah
. In his recent 
essay
for
Mosaic
, Nicholas M. Gallagher seeks lessons from this history that might guide us in addressing the mass population movements now turning the U.S. and the Western world upside-down. He may be looking in the wrong place.