This is a response to The Death of Morton Sobell and the End of the Rosenberg Affair, originally published in Mosaic in June 2019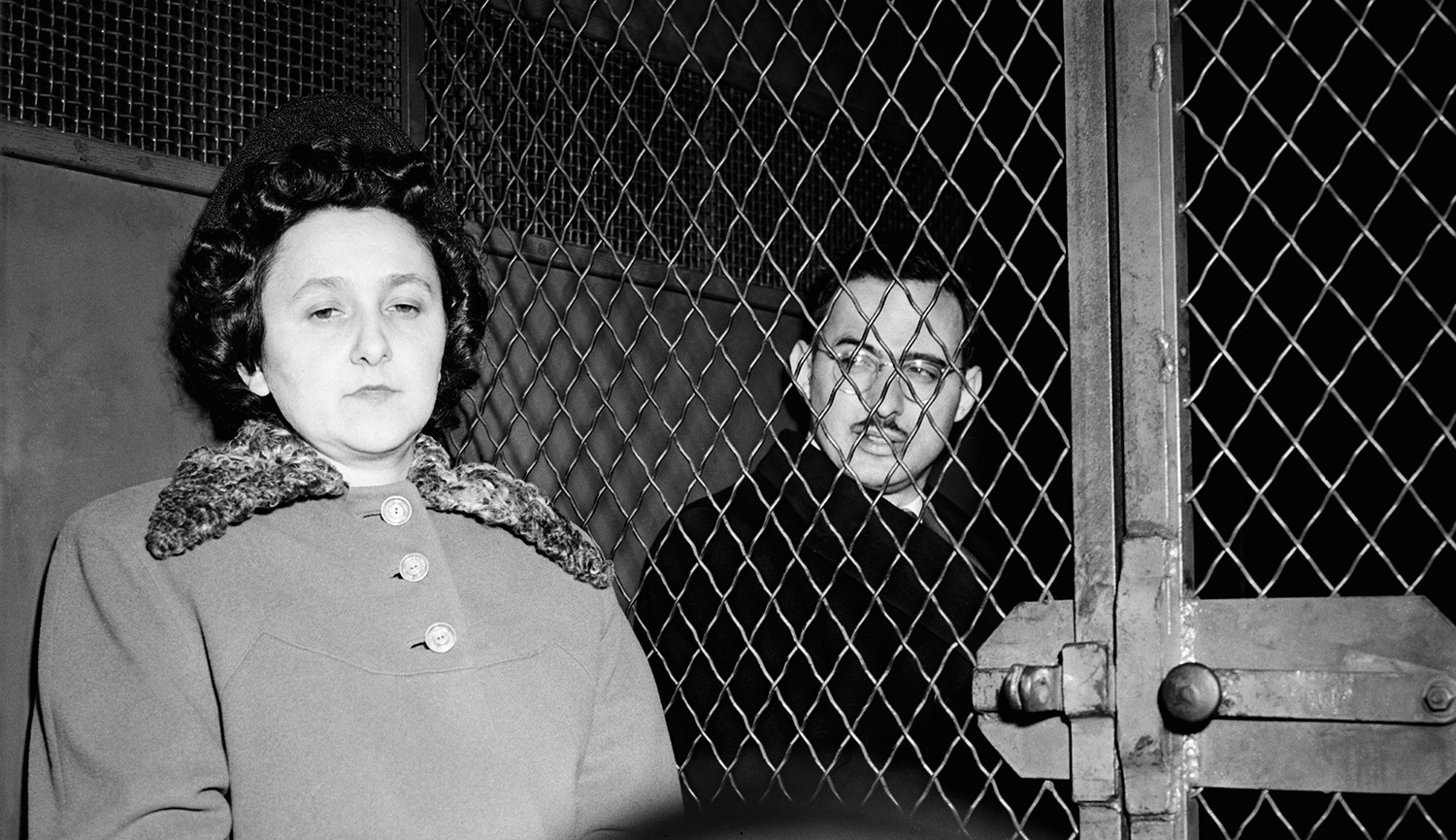 Ethel and Julius Rosenberg sitting in a police van after being convicted of espionage. Bettmann.
David Evanier's
portrait
of Morton Sobell, the last survivor of the American Communist cold-war spies, who died late last year at the age of one-hundred-one, is a devastating and depressing reminder of the political blindness and moral vacuity that long held in thrall a small but significant portion of the American Jewish community. Sobell may well have been more obtuse about the Soviet Union, and personally more manipulative, than most of his fellow Communists, but his brand of fanaticism was unfortunately shared by others.