This is a response to The Death of Morton Sobell and the End of the Rosenberg Affair, originally published in Mosaic in June 2019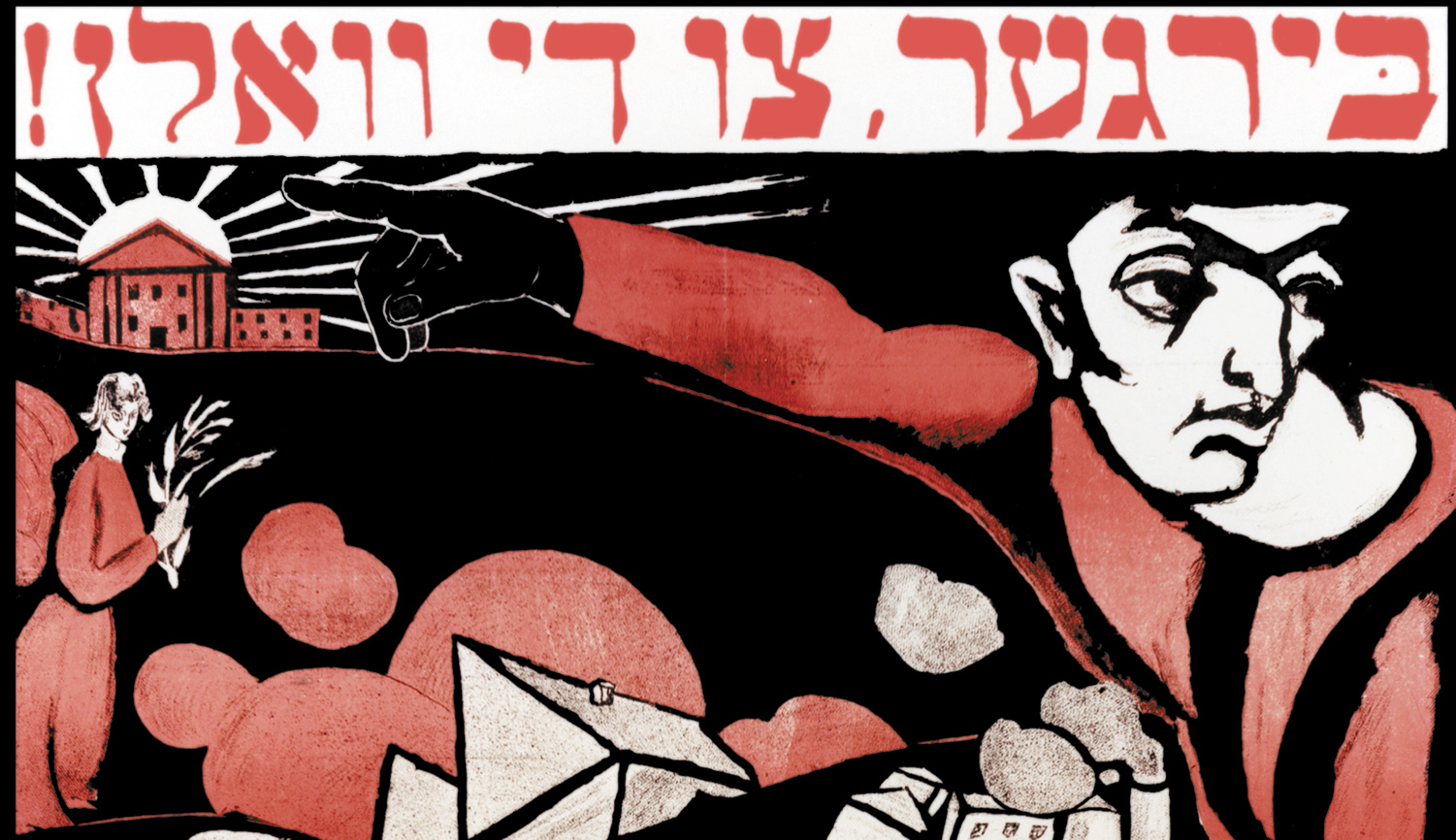 Buyenlarge/Getty Images.
David Evanier has
done a great service
in profiling Morton Sobell, one of the American Jews who spied for Stalin's KGB. Though Evanier had already covered some of this ground in his 1991 novel
Red Love,
his account in
Mosaic
gives us facts and information unadorned by the arts of fiction.