This is a response to The Message from Jerusalem, originally published in Mosaic in January 2020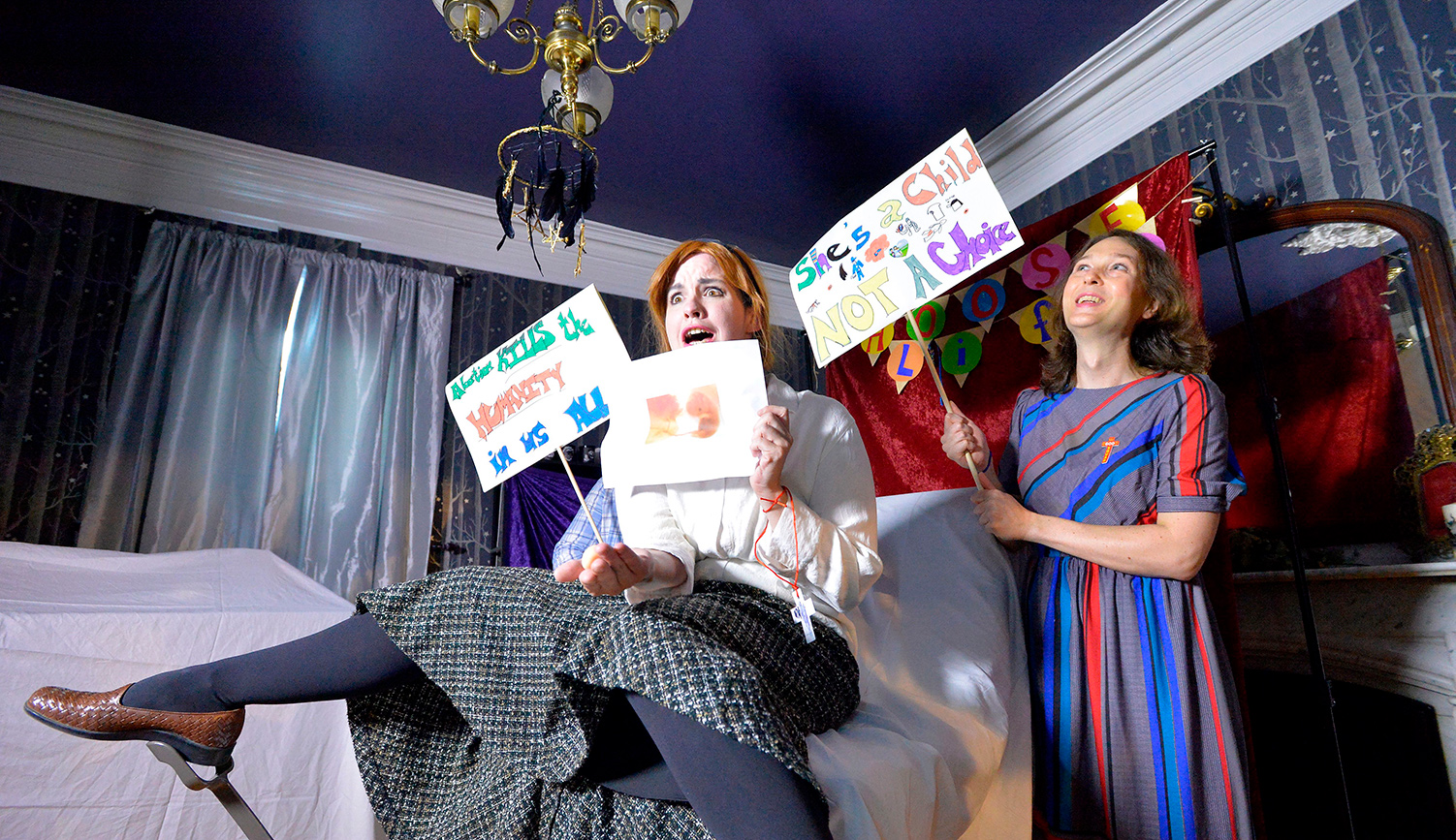 Actors mocking Christianity at a satanic temple in Salem, Massachusetts on October 8, 2019. JOSEPH PREZIOSO/AFP via Getty Images.
Eric Cohen's thoughtful, provocative
reflection in Mosaic
on Attorney General William Barr's Notre Dame lecture analyzing America's contemporary cultural and social challenges is especially welcome in light of the caterwauling that followed Barr's address. Much of the howling came perilously close to "the fascists are coming!" brand of hysteria-mongering that now seems the default reaction, in the progressive/mainstream-media/secularist commentariat, and on the American left in general, to any effort to reconnect American democracy to its religious, cultural, and moral foundations.