This is a response to Anti-Semitism Goes to School, originally published in Mosaic in May 2015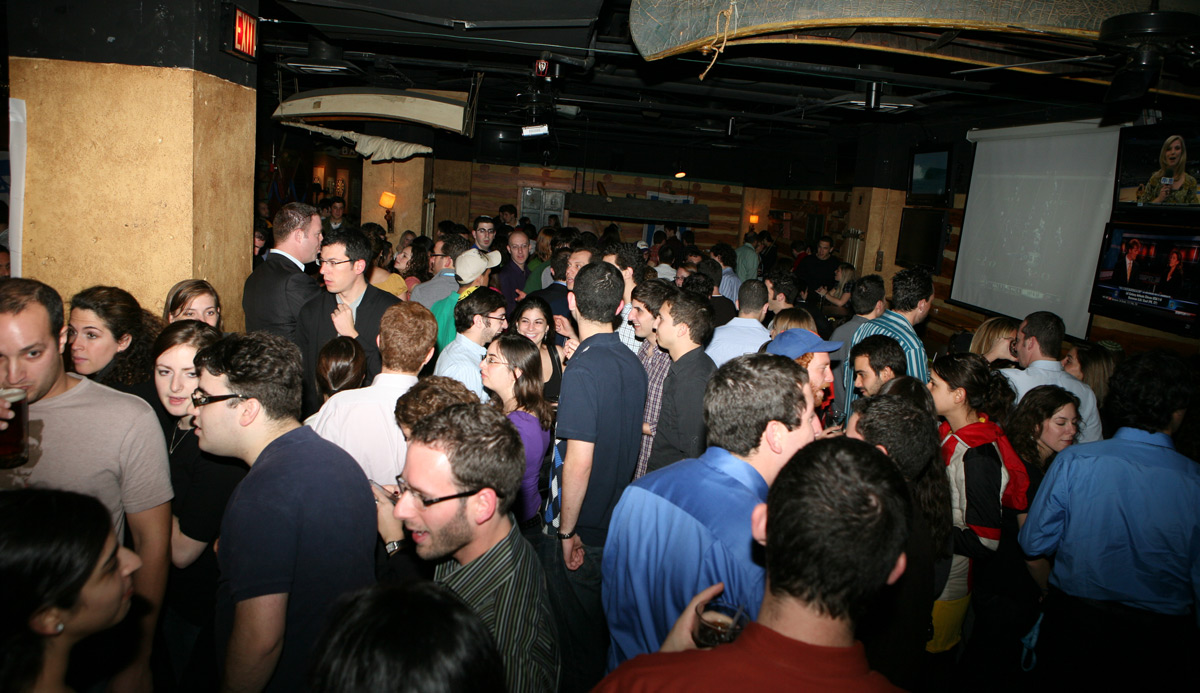 Young people at a Masa Israel program in 2009. Masa Israel/Flickr.
During the fall of 2005—my sophomore year at Columbia—I took a lecture course on the history of the Middle East taught by a then untenured professor named Joseph Massad. One of my classmates, whom I'd met the previous year in a freshman literature seminar, was a Californian and a genuine Valley girl—naturally blonde and thin, but without the attendant ditziness. On one of my frequent weekend forays downtown, I ran into her in the subway. She had gotten to know me fairly well in that small freshman seminar, but now she confessed she had a question. You're a reasonable, good person, she said. So how can you be a Zionist?