This is a response to Anti-Semitism Goes to School, originally published in Mosaic in May 2015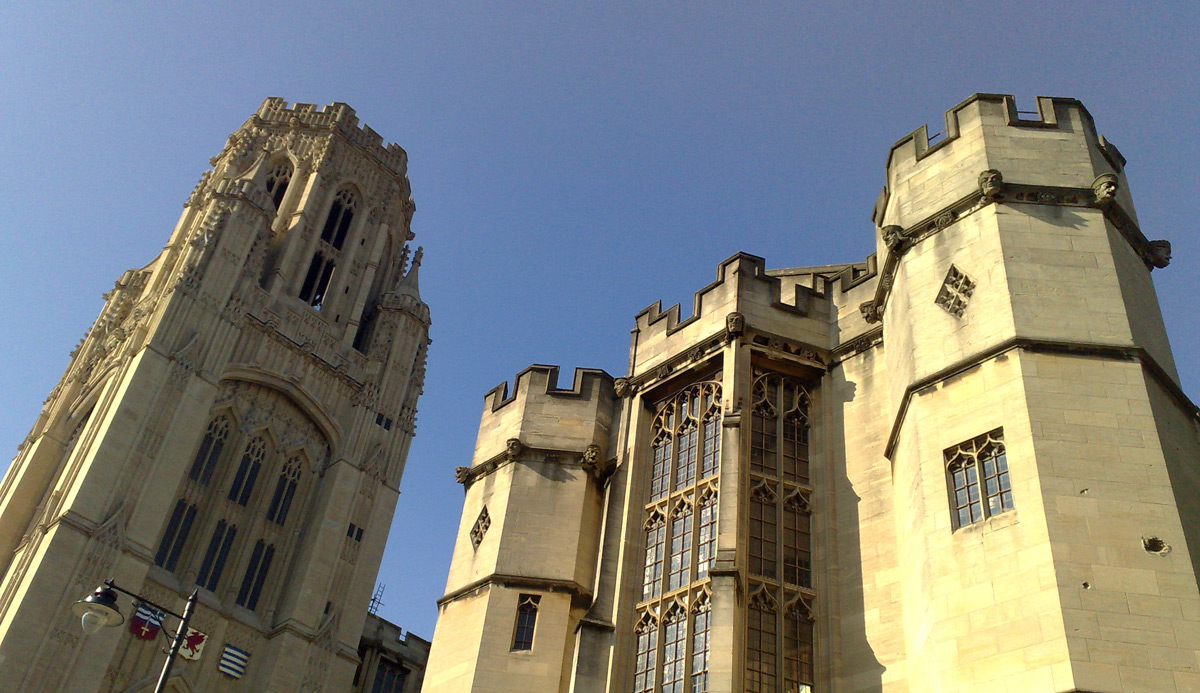 Flickr/James F. Clay.
As an image for countering anti-Semitism, I once used to keep tacked over my desk the Polish proverb, "It's lousy to swim upstream in a filthy river." Happily, upstream swimmers who now overtake me seem better shielded from the pollution. I'm enormously grateful to Ben Cohen, Douglas Murray, and Bari Weiss for essays that make it feel as though we are within sight of the open sea.