This is a response to Who Censored the Six-Day War?, originally published in Mosaic in July 2015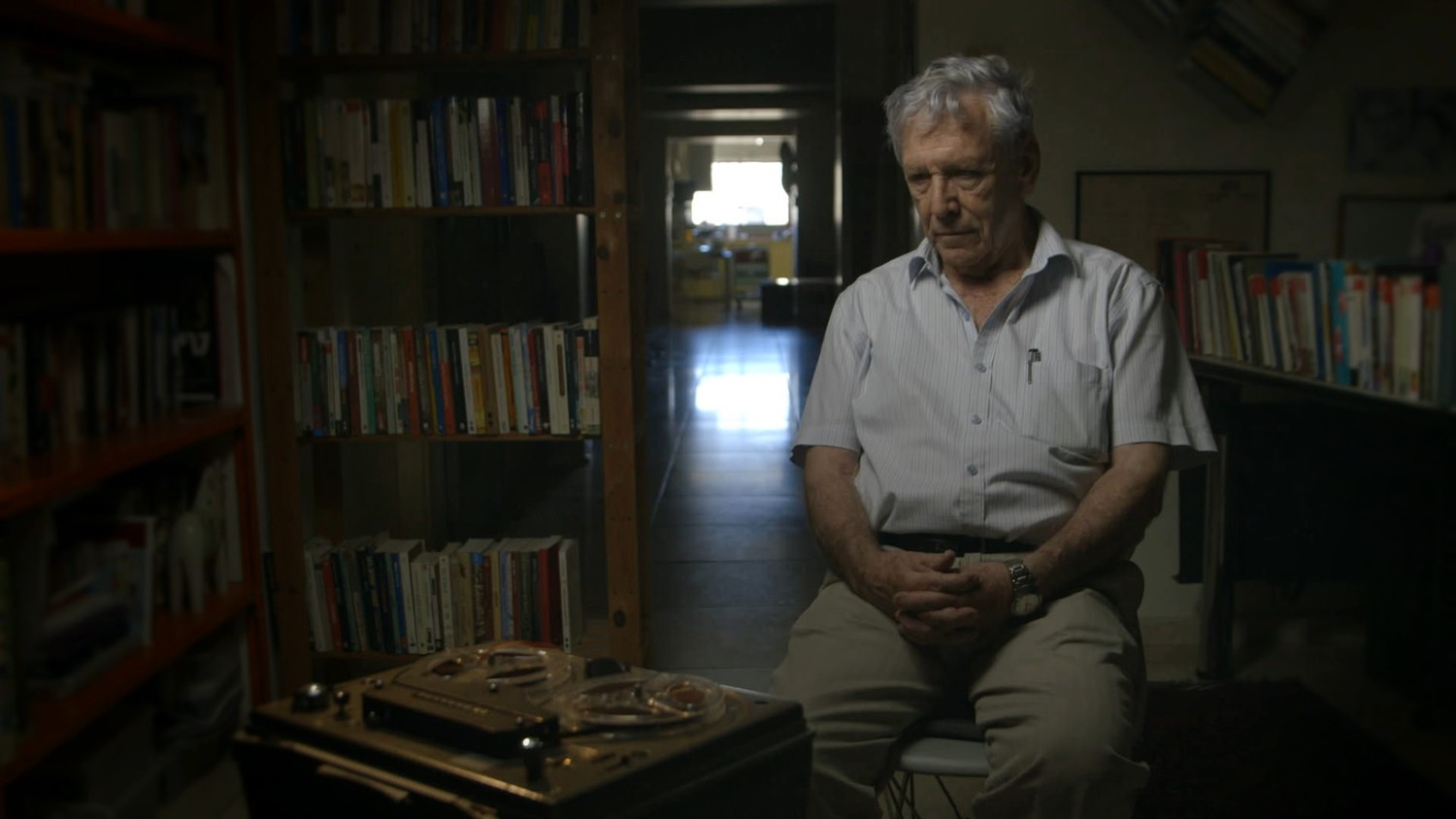 Amos Oz listens to testimony he gave after the Six-Day War, in which he fought. Photo by Avner Shahaf.
Readers following the way that Israel is discussed abroad these days might be aware of two intertwined and mutually reinforcing tropes. According to the first trope, the story of Israel is not about complicated events with multiple players but about the moral character of Israel alone. Israel's opponents generally appear as bystanders or corpses. Arabs don't make decisions: they are merely part of the set upon which the Jews perform.