This is a response to Who Censored the Six-Day War?, originally published in Mosaic in July 2015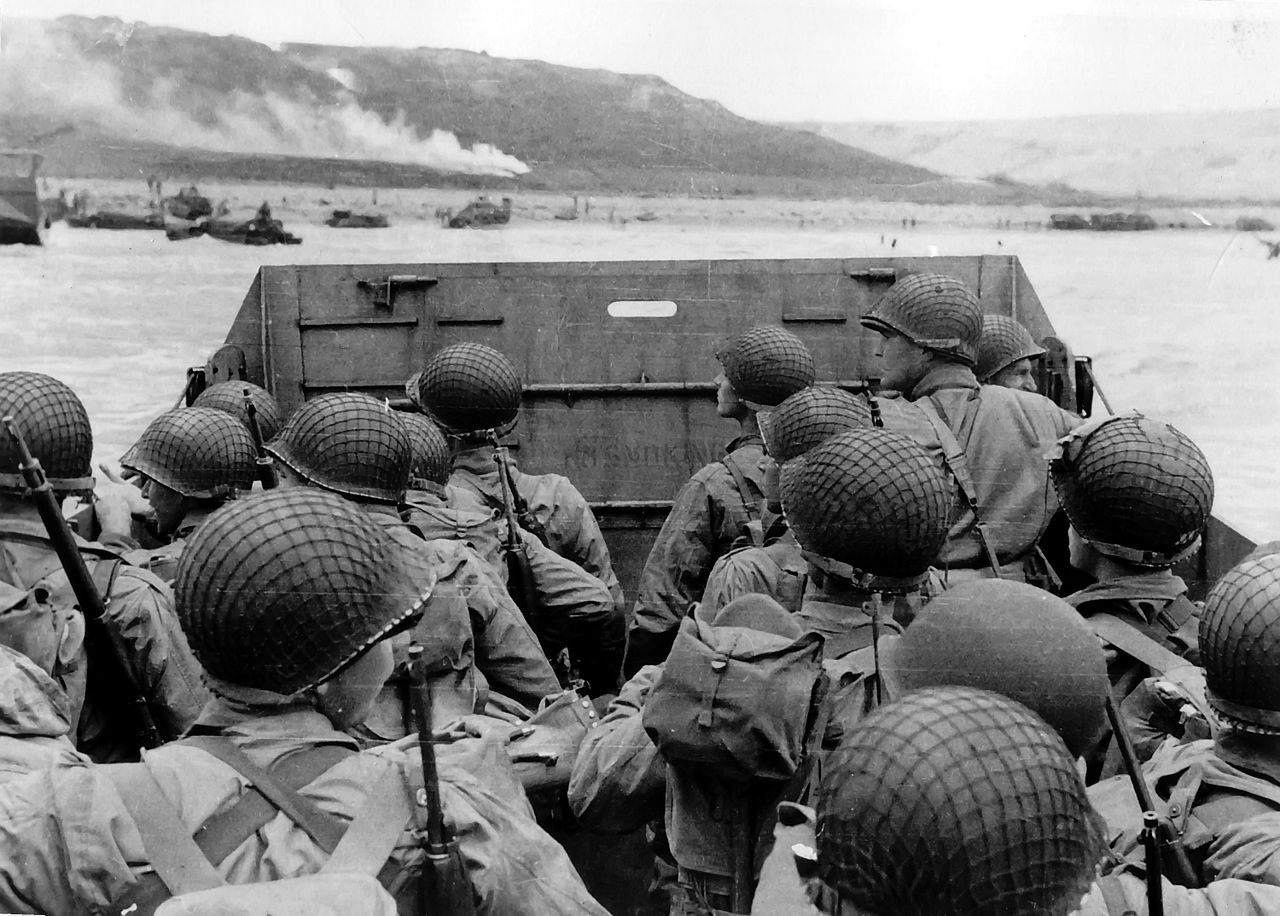 American troops approaching Omaha Beach, during the Invasion of Normandy on D-Day, June 6, 1944. Wikipedia.
Martin Kramer has performed a valuable public service by investigating the origins of the film Censored Voices and its claims of Israeli soldiers committing war crimes during the Six-Day War. Beyond the specifics of this particular documentary and that particular conflict, his article, "Who Censored the Six-Day War?," raises larger issues relating to actual or imaginary war crimes committed by the armed forces of liberal democracies, whether Israeli or American, British or French.