This is a response to What Ahad Ha'am Saw and Herzl Missed—and Vice Versa, originally published in Mosaic in October 2016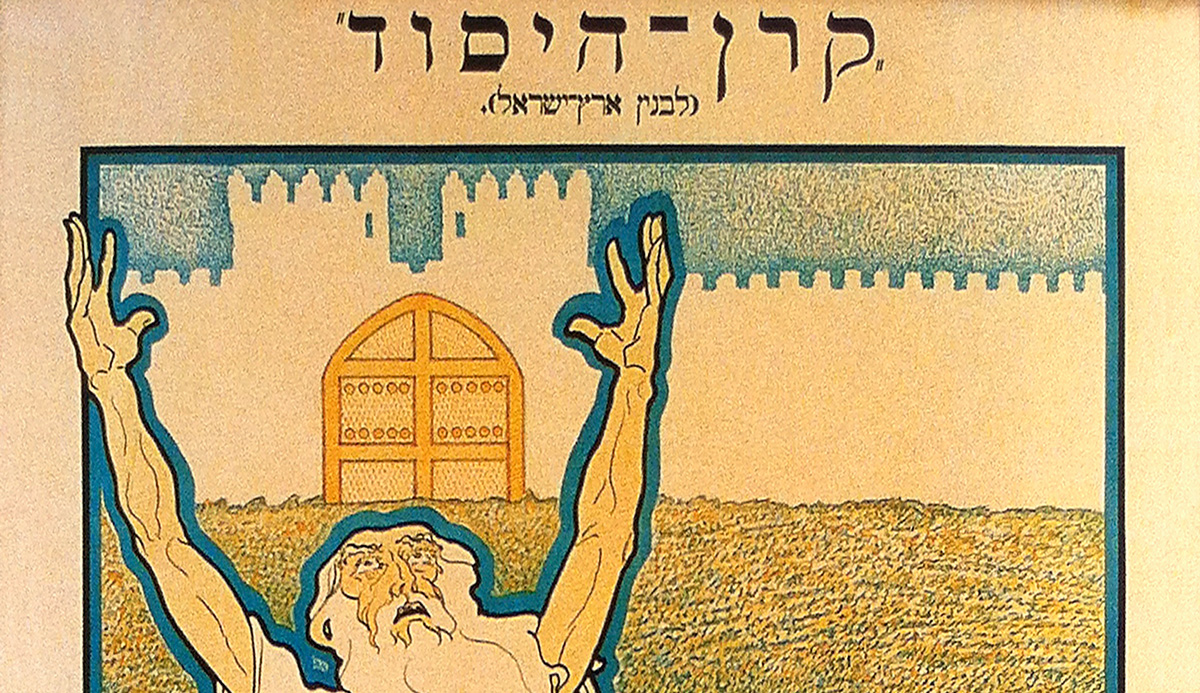 From a 1921 United Israel Appeal poster by Reuven Rubin.
In his superlative
essay
, Hillel Halkin resurrects what seems to be a purely antiquarian debate between Theodor Herzl and Ahad Ha'am over the nature of Zionism and the Jewish state. The debate grew out of Ahad Ha'am's blistering 1902 review of Herzl's Zionist-utopian novel,
Altneuland
("Old-New Land"), with its imagined portrait of a secure and prosperous Jewish state in the historical land of Israel. At the core of this debate lay two fundamentally different visions of Zionism, visions that, far from being of merely antiquarian interest, still shape the contours of the Jewish state today.