This is a response to Everybody Loves Israel, originally published in Mosaic in November 2016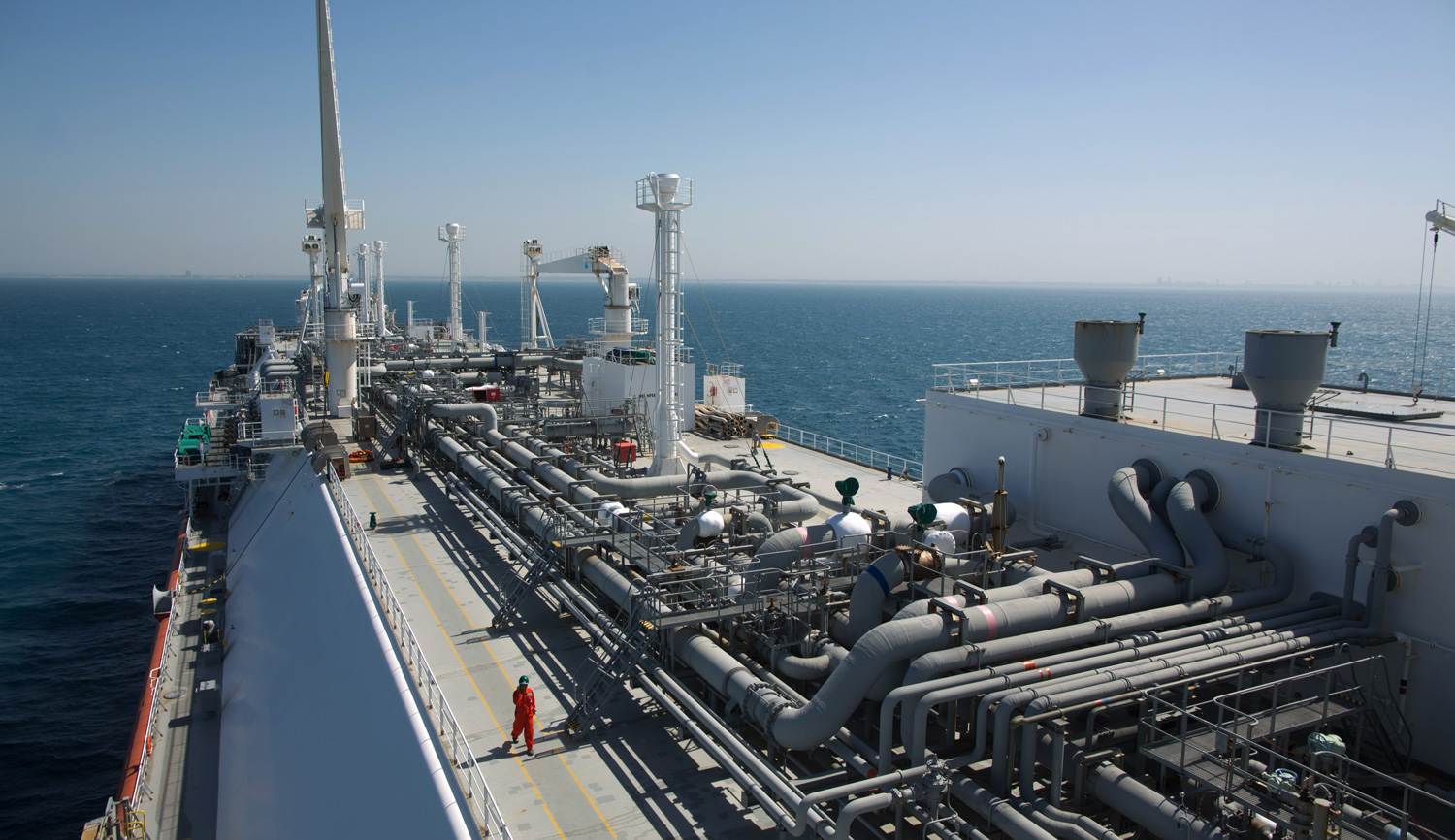 The Expedient regasification ship shown anchored off the coast of Israel on February 26, 2015. MENAHEM KAHANA/AFP/Getty Images.
If any other evidence were needed, the recent fires in, especially, Haifa bring home that the title of my essay, "
Everybody Loves Israel
," was not to be taken literally. I stipulated as much at the outset of the essay, and I'm happy that both
Robert Satloff
and
Eran Lerman
agree.