This is a response to Disorder in the Court, originally published in Mosaic in December 2016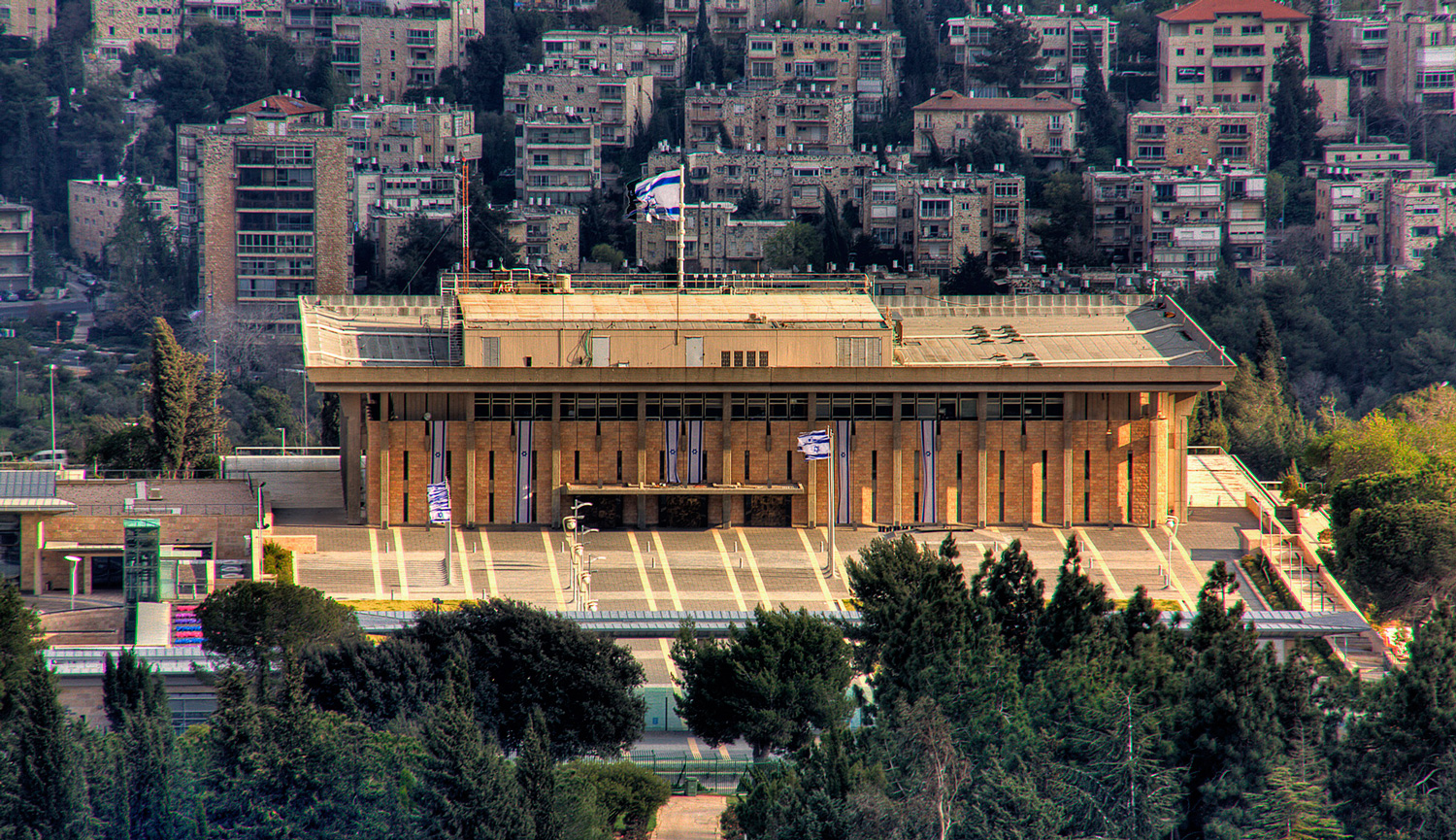 flickr/IsraelTourism.
In "
Disorder in the Court
," Evelyn Gordon covers a great deal of ground in her systematic review of, and commentary on, Daniel Friedmann's book-length critique of Israel's judiciary. In many ways, she succeeds admirably.