This is a response to The Forgotten Truth about the Balfour Declaration, originally published in Mosaic in June 2017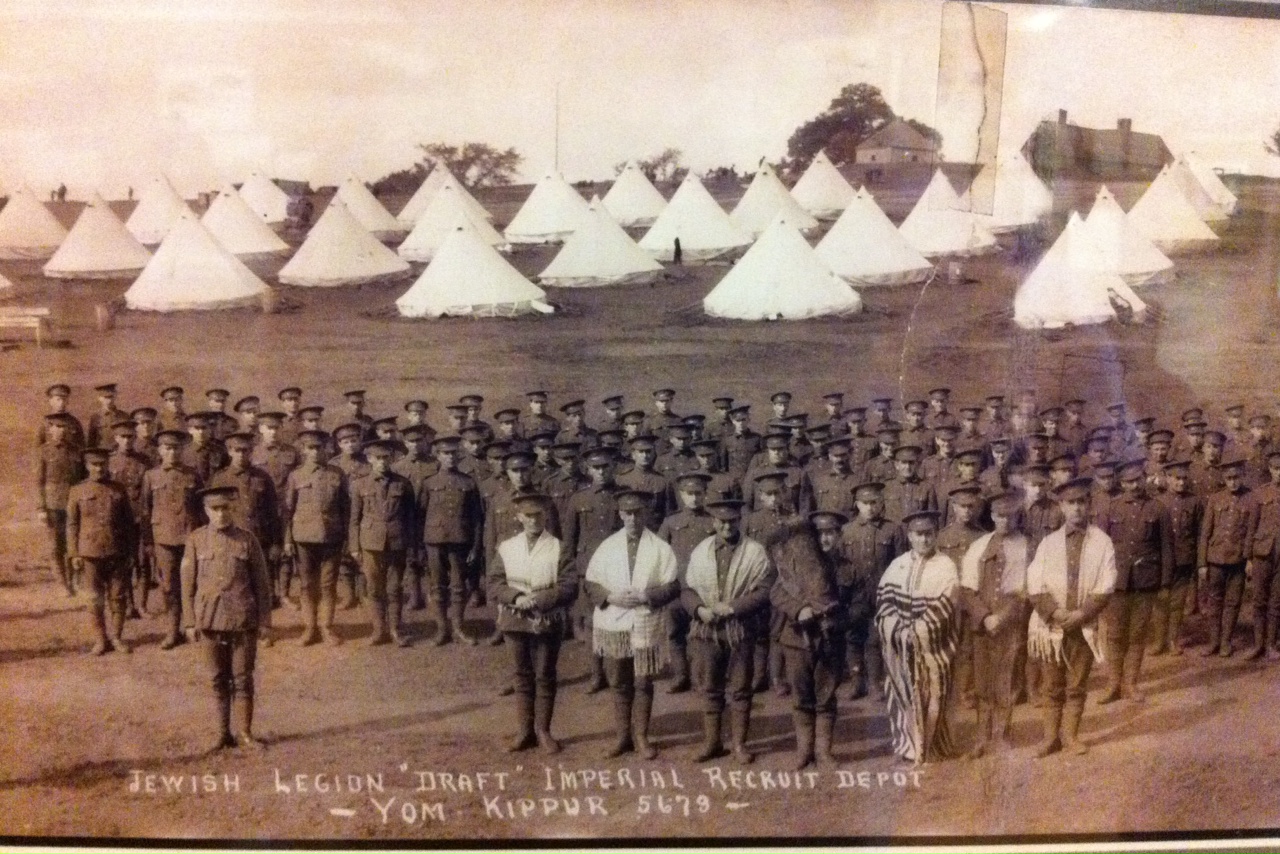 The 39th Battalion of the Jewish Legion at Fort Edward in 1918. Wikipedia.
Martin Kramer has
rightly attempted
to resurrect Nahum Sokolow's role in the Zionist diplomacy that led up to the Balfour Declaration. He demonstrates clearly the incremental progress of that diplomacy during World War I, and how the Zionist diplomats ensured that political significance was attached to each new step, no matter how seemingly insignificant. He also shows that Britain did not act in isolation but, working together with the Zionists, saw to it that its other wartime allies were on board.