This is a response to The Jews Will Have to Wait, originally published in Mosaic in October 2017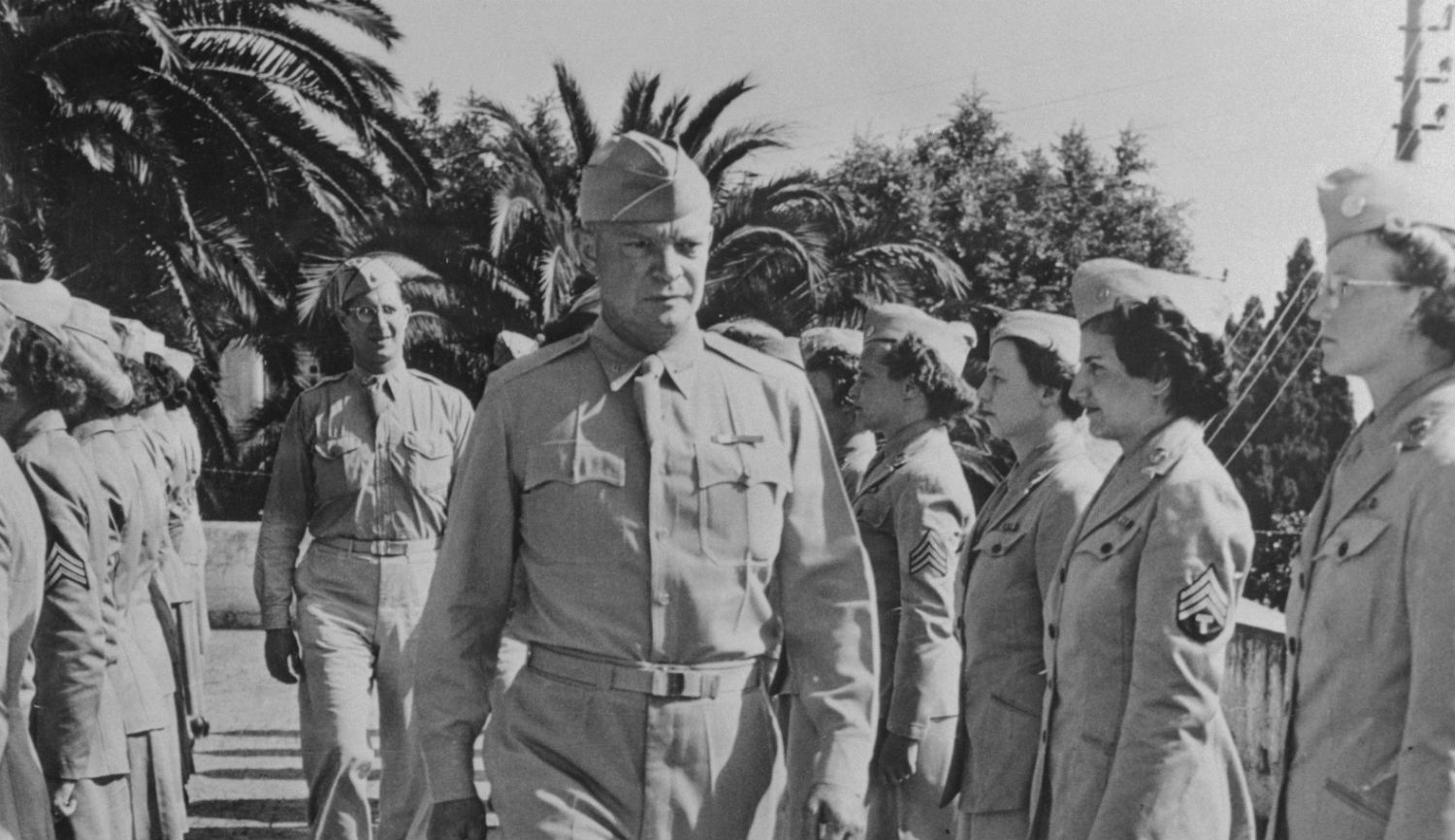 Members of the Women's Army Auxiliary Corps on overseas duty in North Africa are reviewed by General Dwight D. Eisenhower in 1943. Bettmann.
While researching and writing my recent book,
Ike's Gamble
, which tracks the evolution of President Eisenhower's Middle East policy, a question nagged at me. What enduring lessons did Eisenhower, as the commander of the North Africa campaign (1942-1943) in World War II, learn from this, his first experience of the Arab world? By the time it came to sending the book off to the publisher, I still hadn't found an answer. Robert Satloff, I can jealously say, has now given us one.