This is a response to Has Israel Grown Too Dependent on the United States?, originally published in Mosaic in February 2018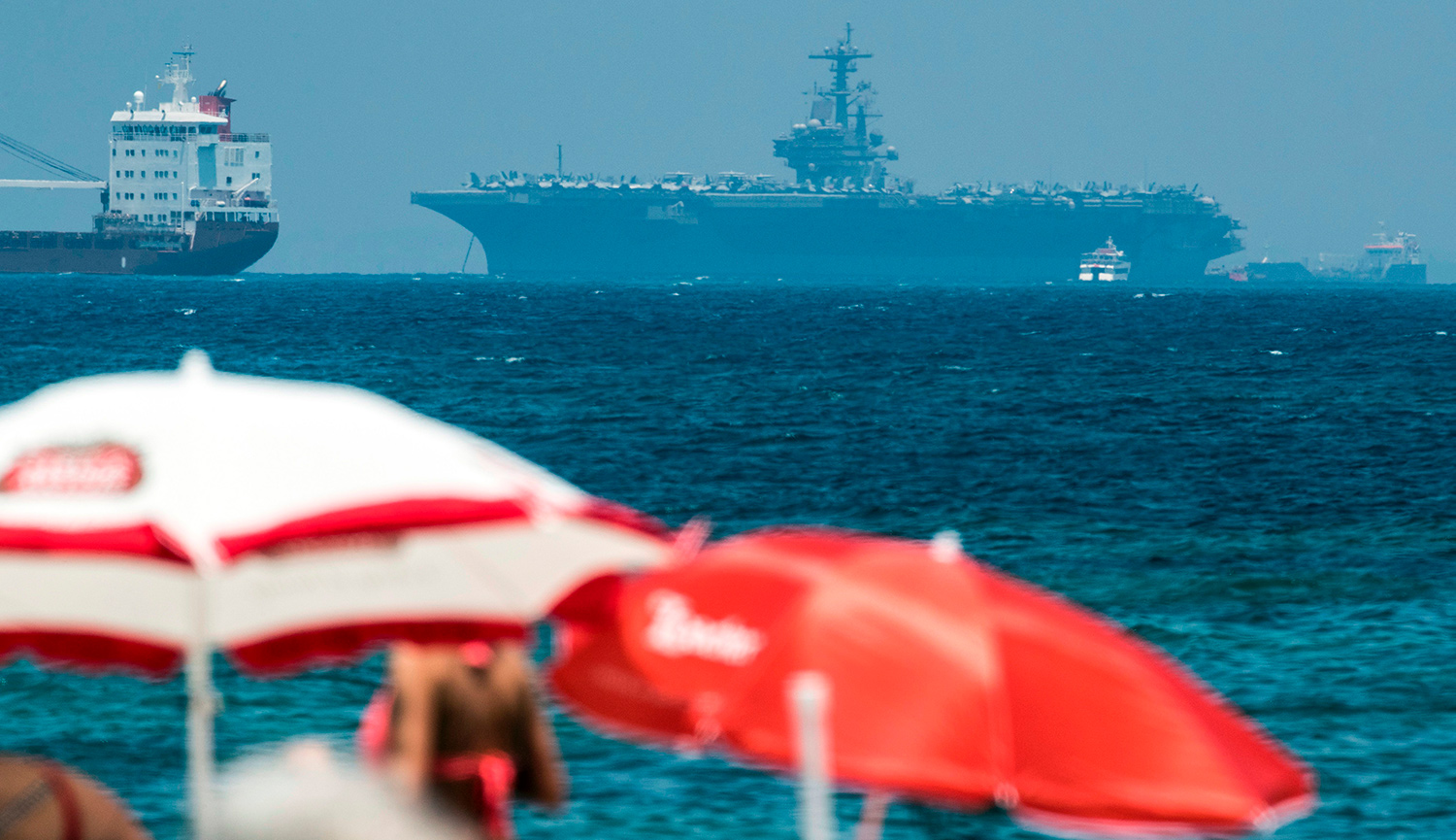 The aircraft carrier USS George H.W. Bush moored off the port of Haifa in July 2017. JACK GUEZ/AFP/Getty Images.
Let me begin by warmly thanking Eran Lerman, Elliott Abrams, and Martin Kramer—three highly esteemed colleagues—for their thoughtful responses to my essay, "
Has Israel Grown too Dependent on the United States?
," and the editors of
Mosaic
for publishing the essay and for arranging this colloquy.