This is a response to The May 1948 Vote that Made the State of Israel, originally published in Mosaic in April 2018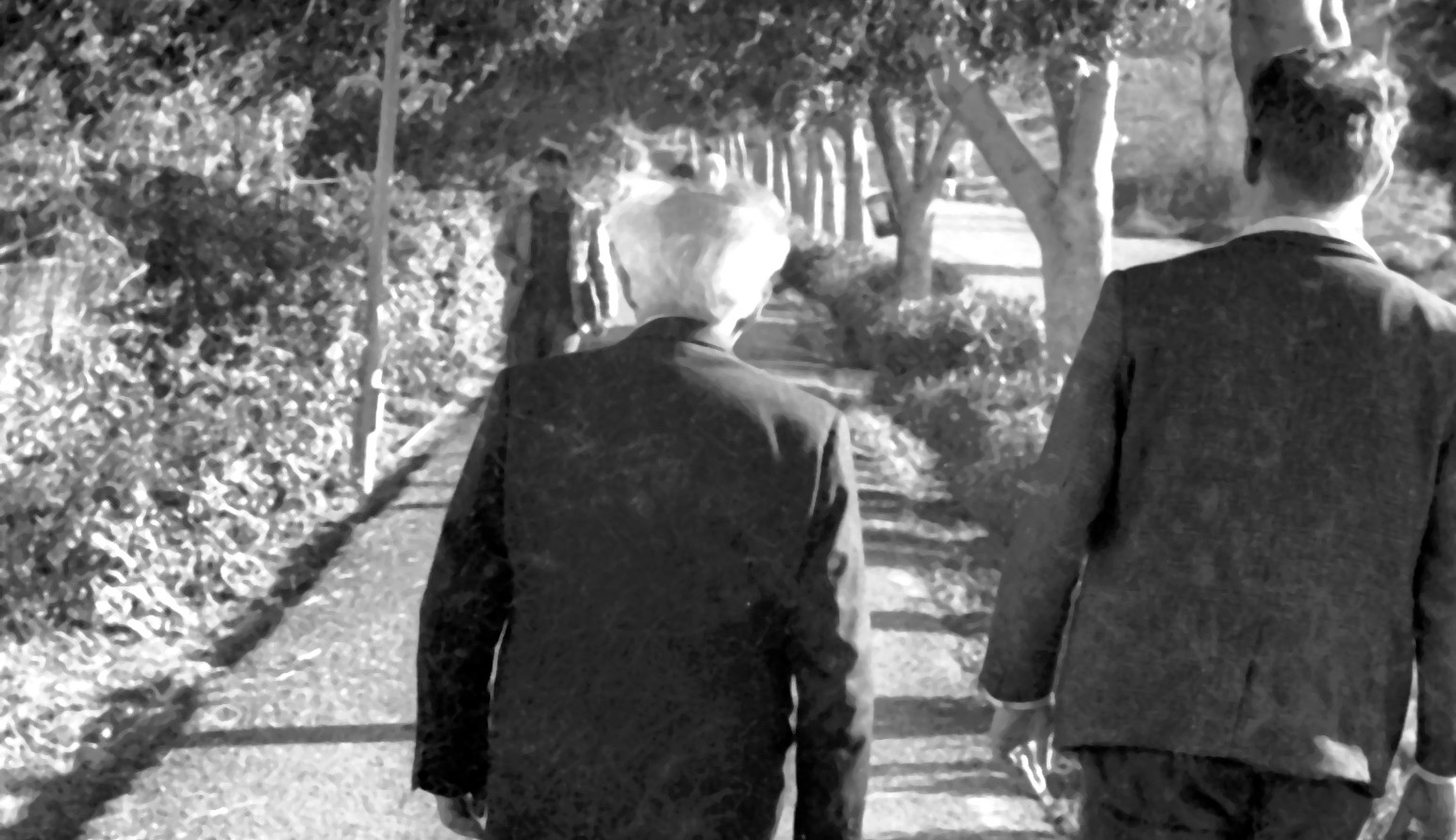 David Ben-Gurion with his bodyguard by the Sea of Galilee in 1969. The National Library of Israel, Dan Hadani's Archive [IPPA Staff].
Since publication of my
essay
, "The May 1948 Vote that Made the State of Israel," the date (by the Hebrew calendar) of Israel's 70th anniversary has come and gone. Among the many commemorative events, Israel's cabinet held a festive session in Independence Hall on Rothschild Boulevard in Tel Aviv, the place where David Ben-Gurion declared the state on May 14, 1948. On display at the center of the cabinet table, courtesy of the state archives, was the Declaration of Independence itself. The building will be open through the summer for extended hours and is then slated to close for renovation, after which it will perhaps become the national museum of Israel's birth—something the country has never had.