This is a response to Israel's Demographic Miracle, originally published in Mosaic in May 2018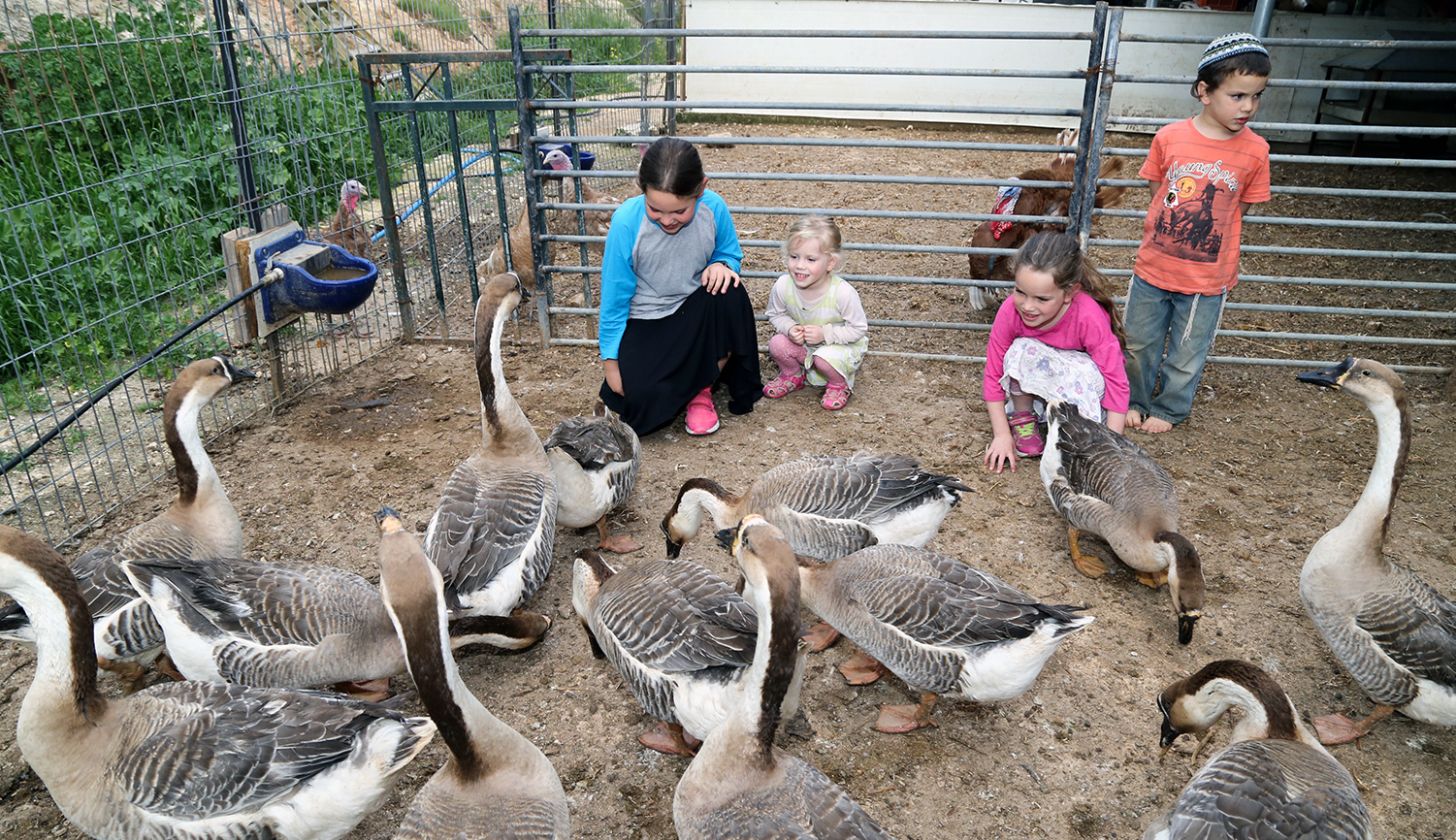 Israeli children at a farm in March 2018. Gershon Elinson/Flash90.
Ofir Haivry's
account
of demographic trends in Israel is as heartening and uplifting as his picture of trends in the rest of the Western world is bleak and depressing. Inextricable from his argument about the
meaning
of Israel's high fertility rates is his analysis of how the country's cultural norms, which include a specifically Israeli style of parenting, may contribute to its fertility bonanza.