This is a response to Can American and Israeli Jews Stay Together as One People?, originally published in Mosaic in July 2018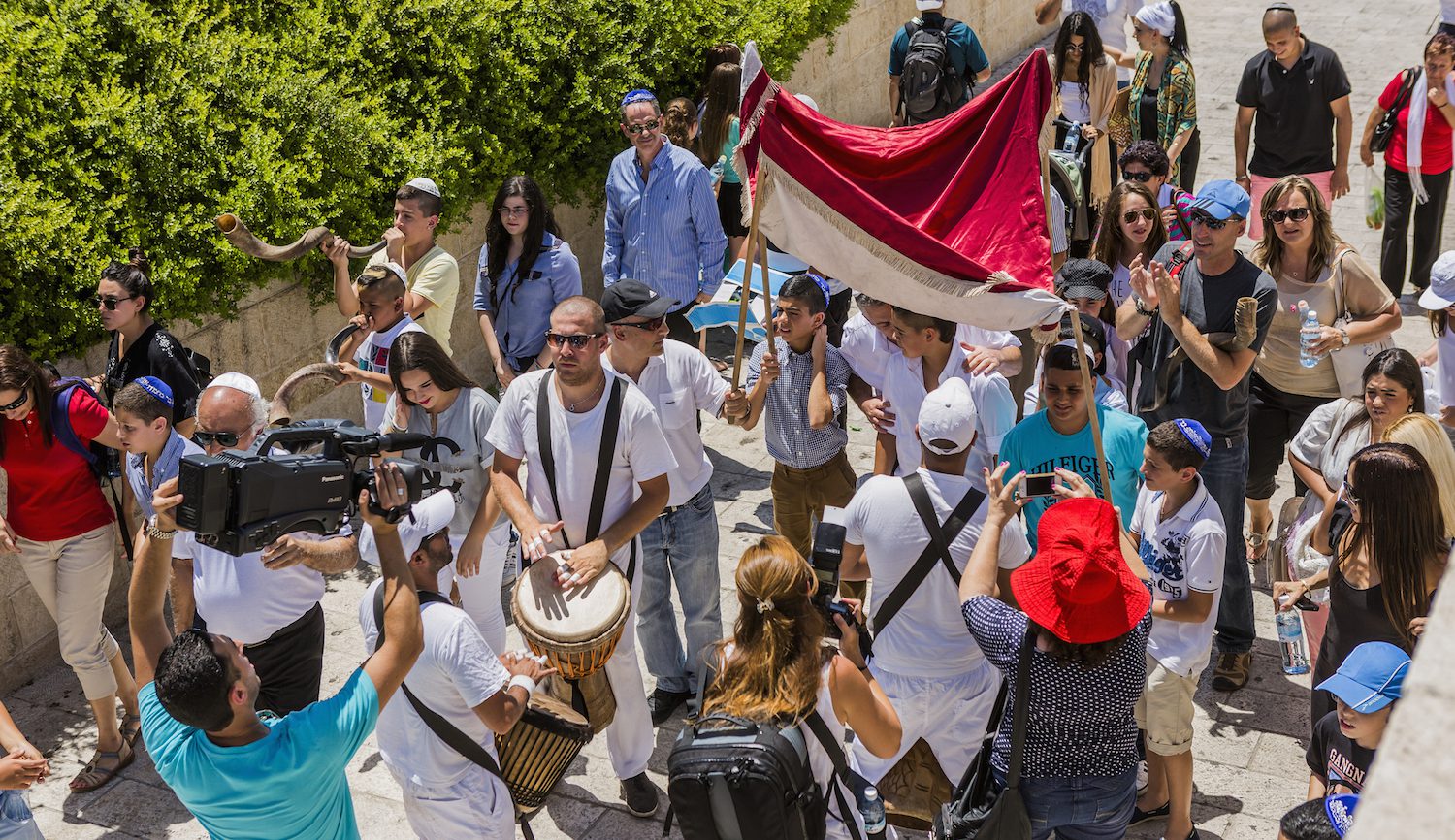 A Jewish family in Jerusalem. Getty Images.
Natan Sharansky and Gil Troy don't mince words in their
account
of the divisions within the Jewish people today. They know everything the pessimists know, but it does not faze them. Looking on the bright side, they see signs, in some of the latest statistics, that both diaspora and Israeli Jews retain an intuitive sense of shared peoplehood, one that could serve as the foundation for a new institutional bulwark against the corrosive tendencies the authors wish to combat. And they make a strong case that a "Jewish People's Council" could not only accomplish this purpose but could also help to develop solutions to some of the Jews' most pressing problems.