This is a response to Why All the Outrage over Israel's Nation-State Law?, originally published in Mosaic in October 2018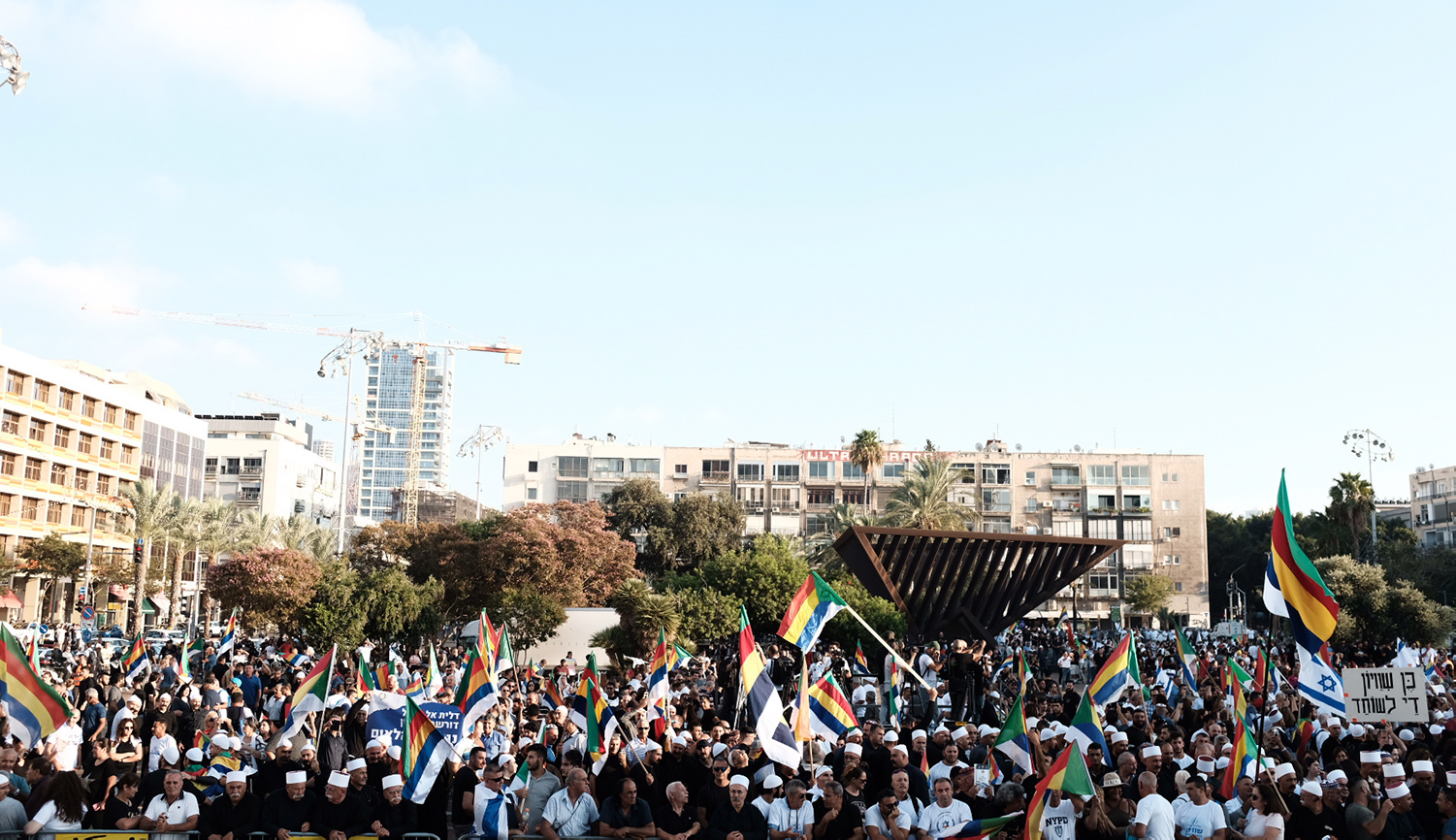 Protests against Israel's new nation-state law in Tel Aviv on August 4, 2018. Tomer Neuberg/Flash90.
Why all the outrage?, ask Moshe Koppel and Eugene Kontorovich in
their essay
about the uproar over Israel's new Basic Law: Nation-State—a question they then proceed to answer with great cogency. I don't, myself, see anything inherently objectionable in the new law. It does worry me, however, that a set of propositions aimed at solidifying constitutional norms in Israel should have generated so much contention. During my time in Jerusalem this summer, a number of Israelis told me they weren't against anything in the law but were unsure it was worth all the commotion it provoked.